Your Local Hub for Cadillac Accessories in Arlington, TX
The day you bought your car was a fantastic day for you. You gained a machine that was a mode of transportation, a reflection of your style, and a vehicle for memories for years to come; the potential was limitless. You can harness that potential even more by adding accessories to your car. Cadillac accessories are all about increasing your car's usefulness and style. At Frank Kent Cadillac of Arlington, we've got the accessories you need to make the most out of your Cadillac.
Shop Accessories
Types of Cadillac Accessories We Provide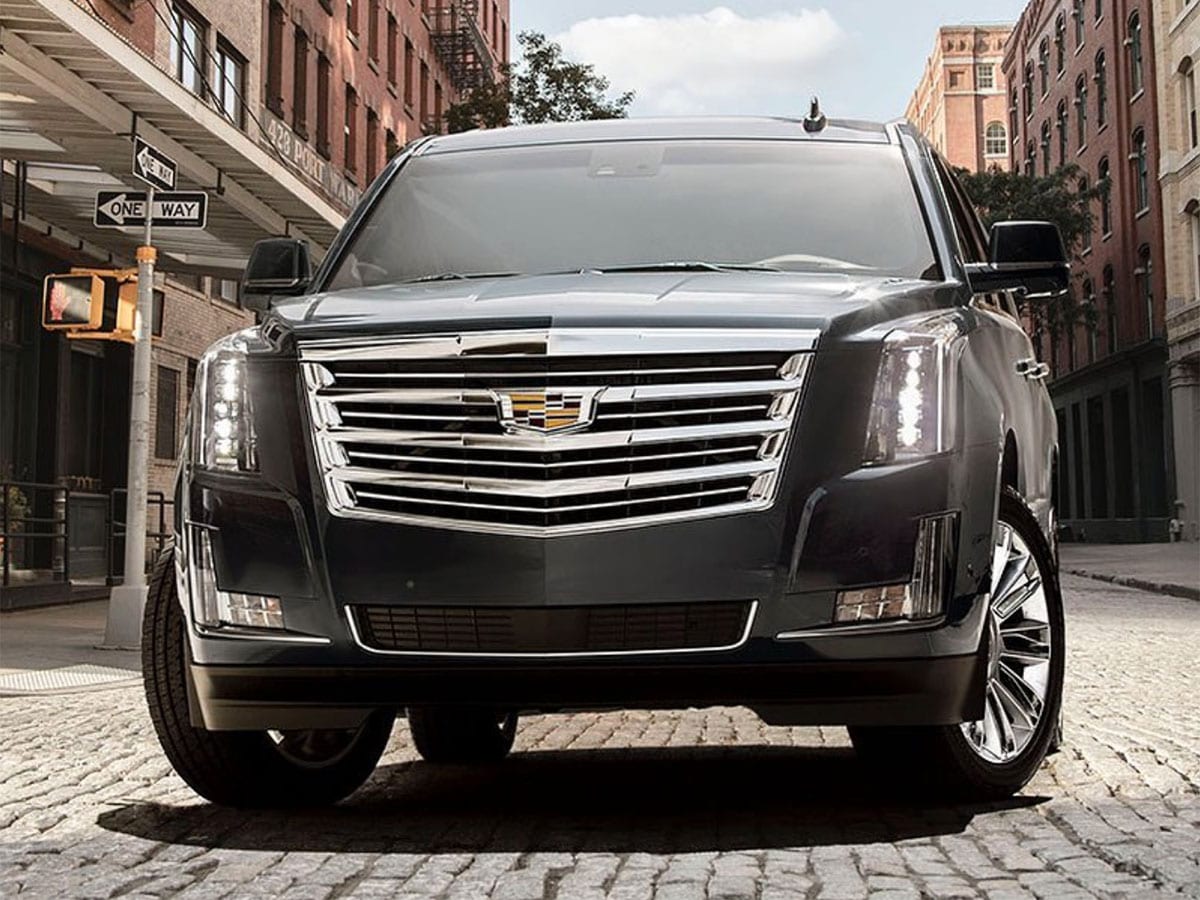 Car Care Accessories: Whether it's taking care of the leather in your car or preserving the shine on your vehicle with some wax, we've got whatever you need to maximize your car care abilities.
Sport and Design Accessories: When you want an aesthetic boost to your vehicle, our sport, and design accessories will help you get that extra bit of style that will make your car stand out.
Transport Accessories: From tonneau covers to roof and cargo racks, we've got you covered no matter what you need to haul in your car.
Wheel Accessories: Wheel accessories include new rims, splash guards, lift kits, and other ways to upgrade your wheel well. We've got all of these ready and waiting to get your wheels looking and working their best.
Comfort and Protection Accessories: These upgrades make your ride in the cabin smoother and better as you personalize all the features for you and your passenger's comfort and protection.
Communication Accessories: With all the ways we have to stay connected, you want your car to be included in the various forms of communication we share. We'll get you the tech you need to be connected in all the right ways.
OEM Accessories vs. Aftermarket Accessories
When you buy an accessory, you have a choice to make: whether to buy OEM accessories or generic aftermarket accessories. While aftermarket accessories are made to be compatible with many cars, they might not be fully compatible, or they might not be made of good materials. OEM accessories are made from the highest-quality materials to give you the best accessory possible.
Come on Down to Frank Kent Cadillac of Arlington for Your Cadillac Accessories
We provide our OEM accessories to customers from all over the Dallas-Fort Worth area, including Arlington, Bedford, Pantego, Grand Prairie, Euless, and other nearby areas. You can get a good idea of the kinds of accessories we sell in our parts and gear boutique, which showcases many of the most popular ways that you can upgrade your vehicle. Use our online scheduler to set up your appointment online, or call us today!
Shop Accessories