Local Certified Cadillac Brake Service in Arlington, TX
Brakes are a vital part of your car, providing you with control and the power to stop your vehicle. Since they play such a large part in the safety of your vehicle, you need to keep them in the best shape, and that means performing brake services. Brake services are how we help your car preserve its ability to stop your wheels from turning, and we offer all the brake services you could need at Frank Kent Cadillac of Arlington.
Our Selection of Brake Services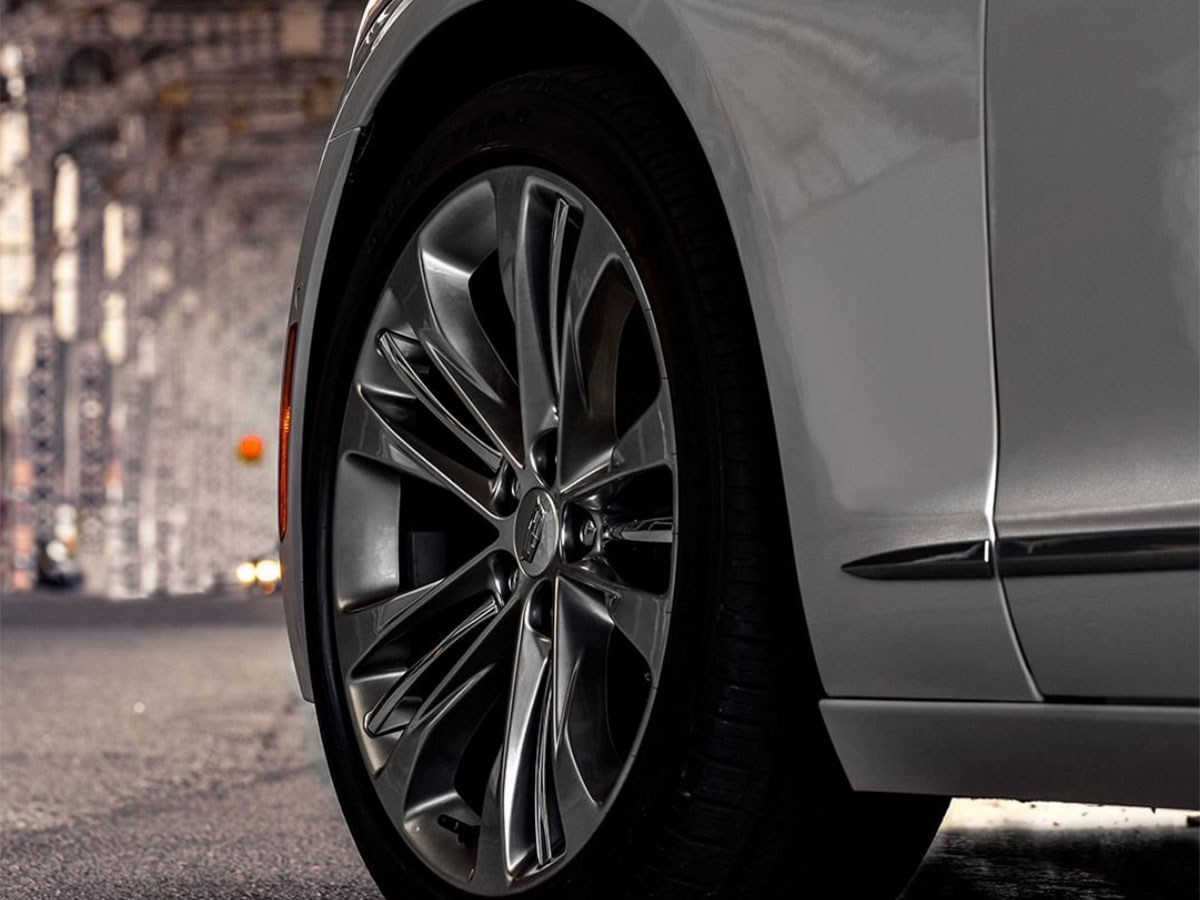 Brake Fluid Exchange
Brake fluid is the hydraulic fluid that your brakes need for stopping power. Regular exchanges are necessary to ensure your brakes retain their power since the fluid can get contaminated by water in the air.
Learn More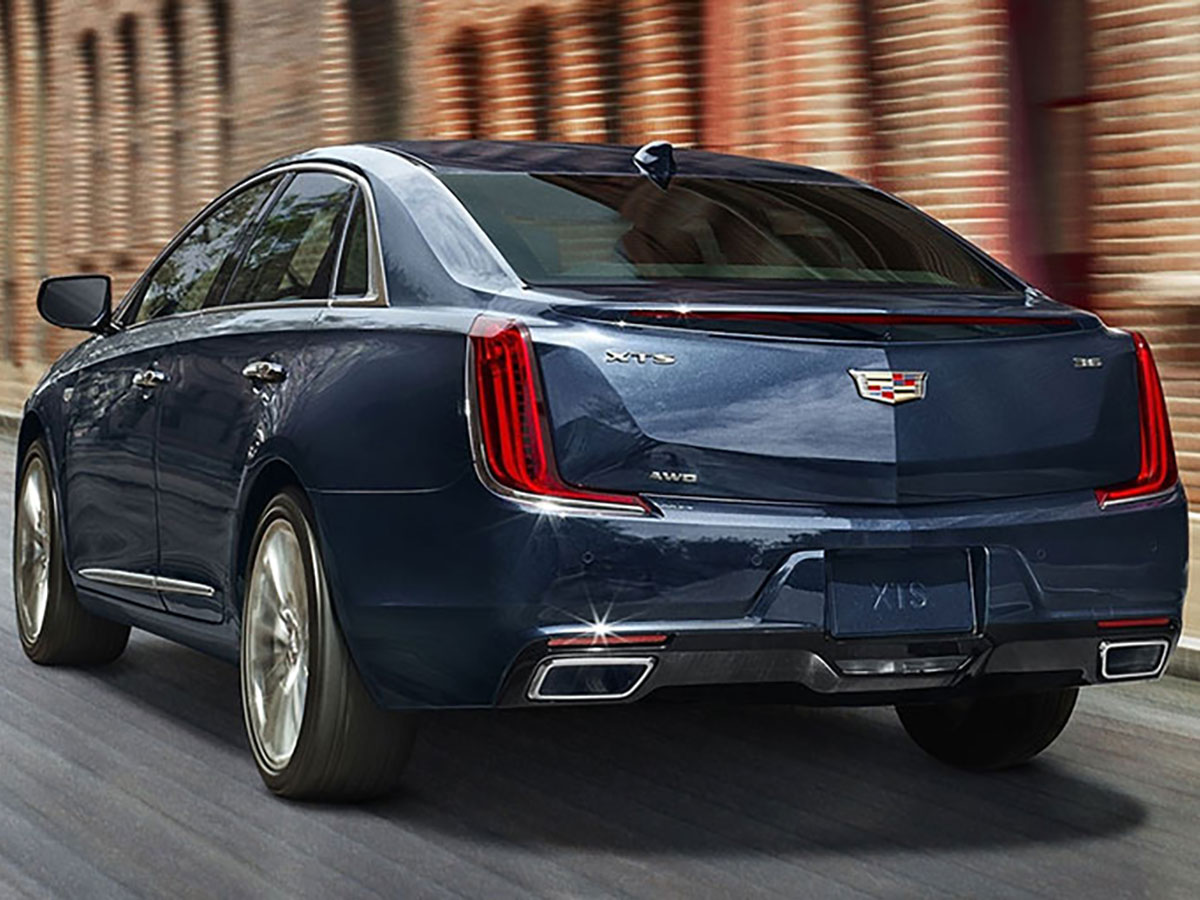 Brake Inspection
There's nothing like having an expert look into your car's systems and make sure everything's functioning correctly. Our certified technicians are sure to find anything that needs attention and let you know.
Learn More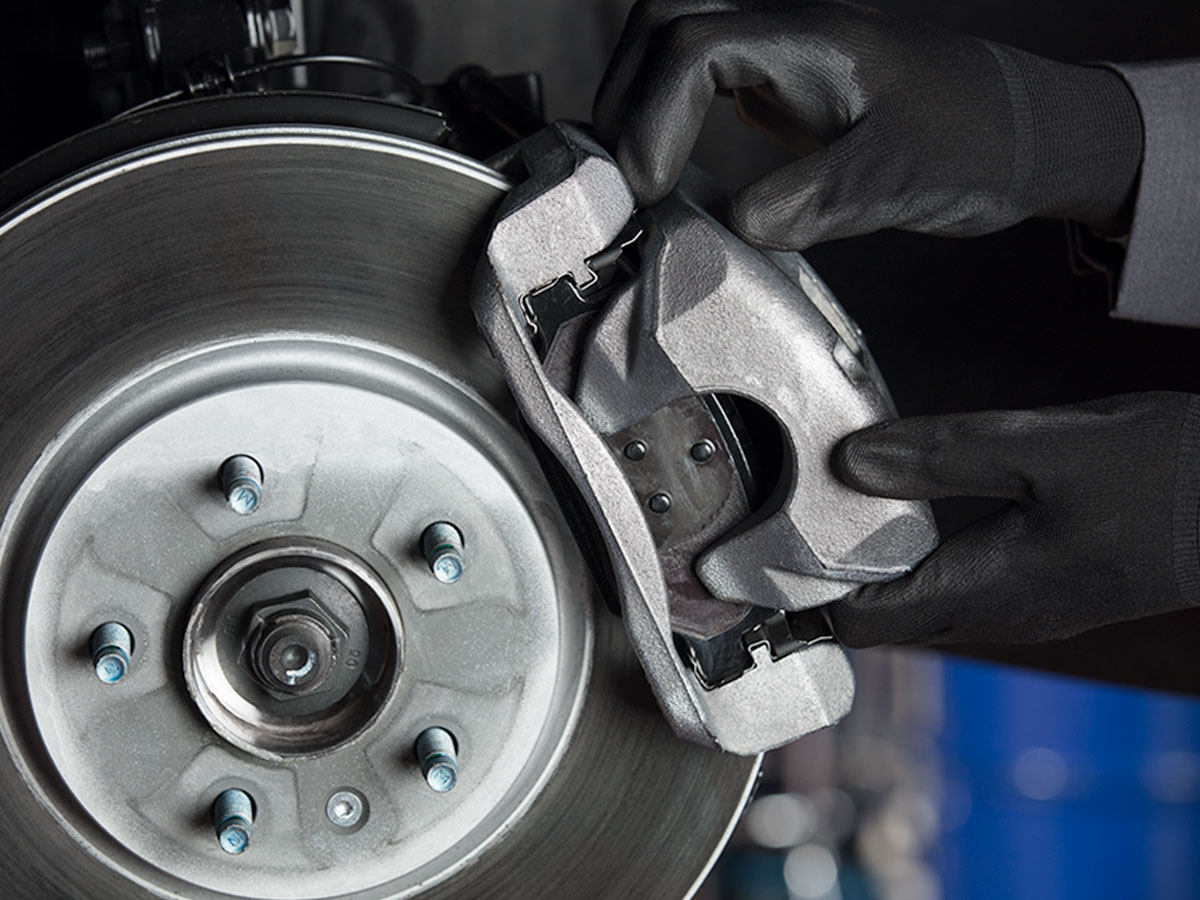 Brake Pad Replacement
Brake pads are made to degrade over time due to the friction and heat they cause on your rotor. We're ready and willing to help you switch out your brake pads for new ones to avoid damage to your rotors.
Learn More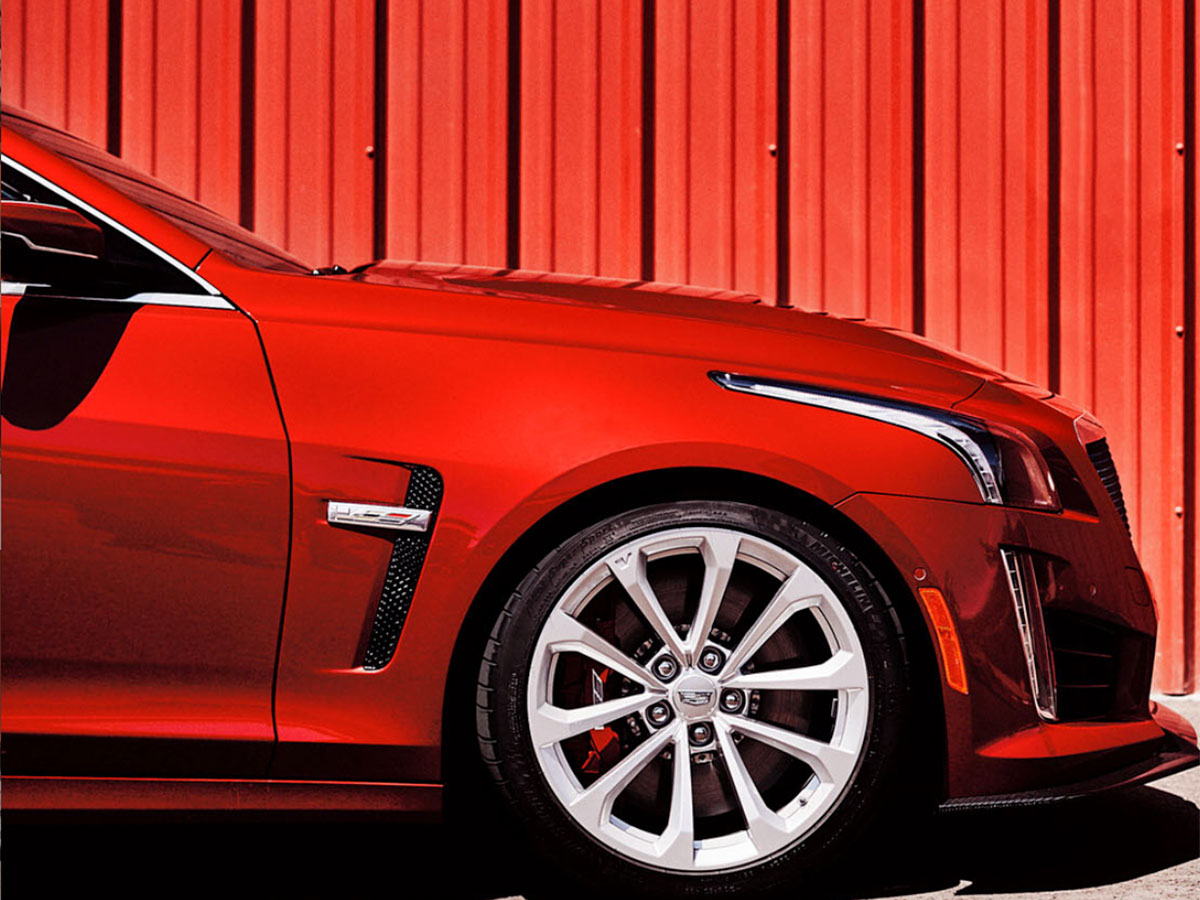 Brake Rotor Replacement or Resurfacing
When your rotors are beyond the point of salvaging, we're here to help with our rotor replacement services. If the damage to your rotor is slight, it can be resurfaced, meaning it can be machined down to a smooth surface again.
Learn More
OEM Parts for Your Brakes Give You Confidence
When it comes to such a vital system as brakes, you want the best parts to be in your system. That's why we provide OEM parts at our service center and why we're happy to use them for any replacements you might need. OEM parts are thoroughly tested in your specific car model, whereas other parts are made only to be compatible with your vehicle. OEM parts are also the parts put into your vehicle during assembly, so they bring you factory-fresh quality when you use them.
Visit Frank Kent Cadillac for Your Brake Services
We want you and our other customers to be safe, which is why we provide brake services for Arlington, Bedford, Euless, Pantego, Grand Prairie, and other nearby areas. We want to make sure you retain control over your vehicle at all times, and we're always happy to help ensure you can stop when you need to. You can call us or use our online scheduler to set up your appointment today!
Schedule Service
Complimentary Amenities
Certified Technicians
Coffee & Beverages
State-of-the-Art Facility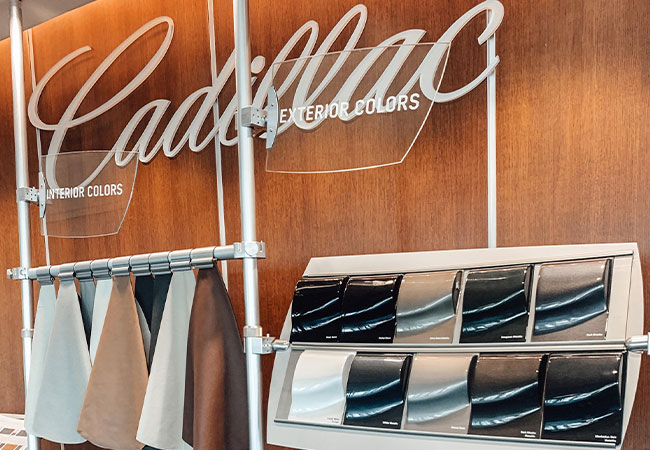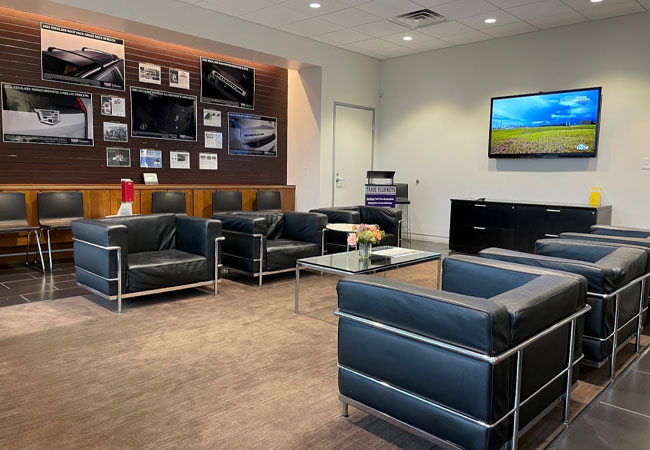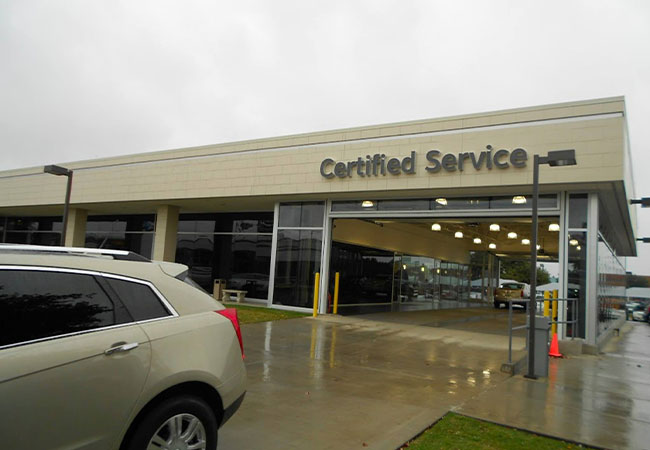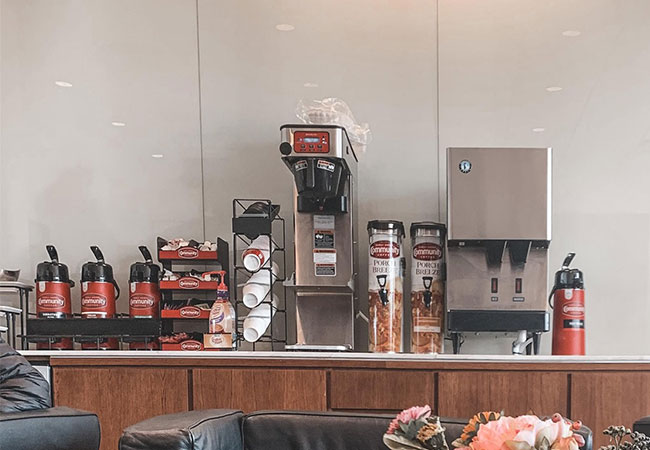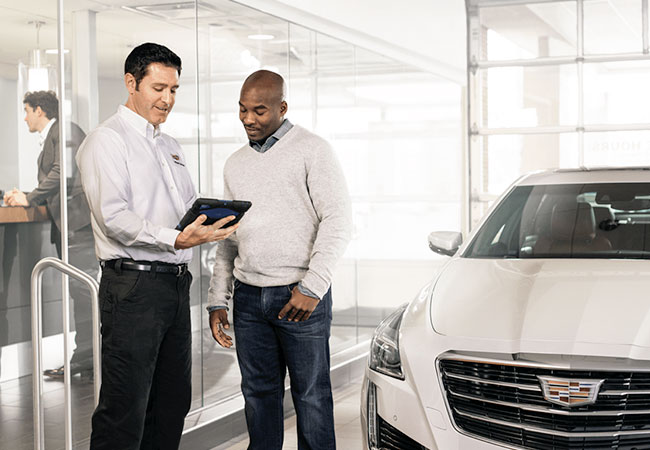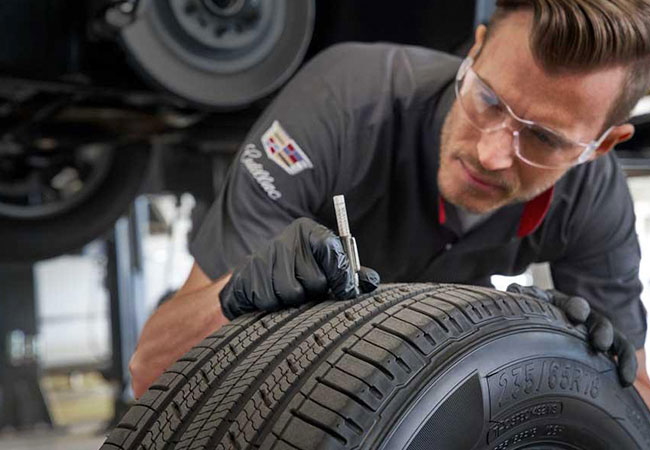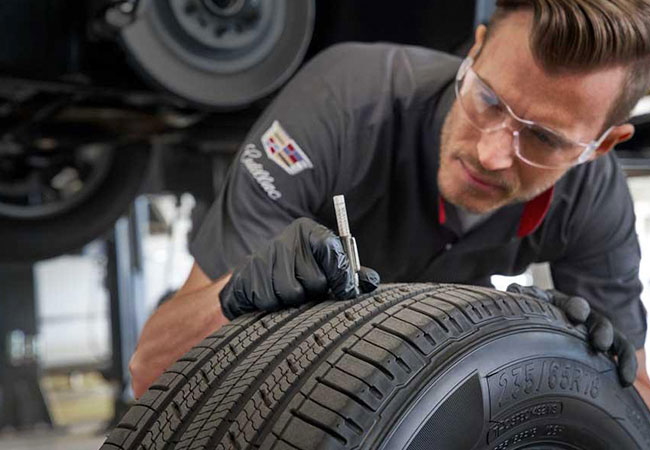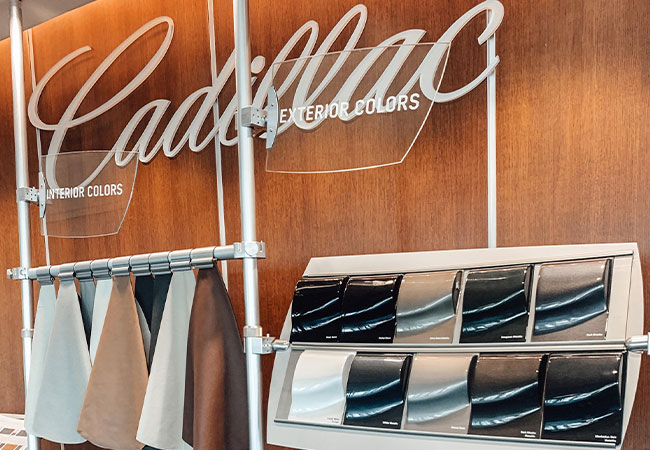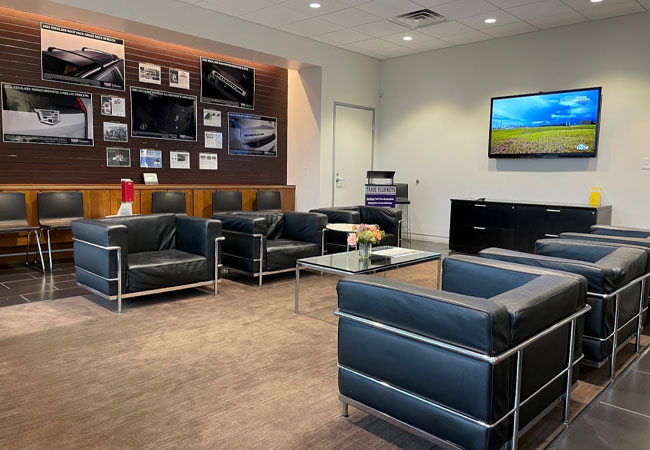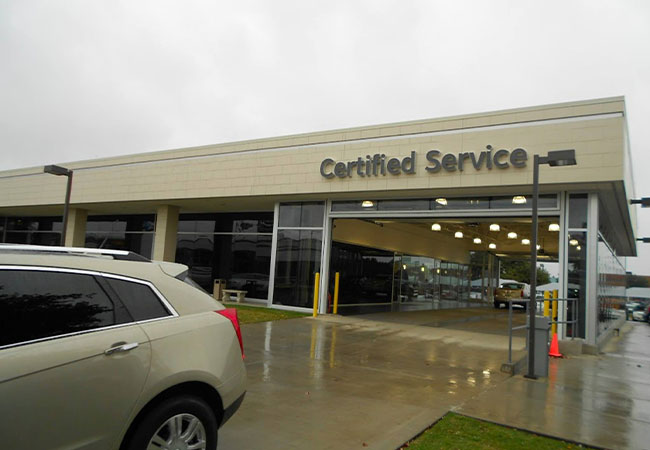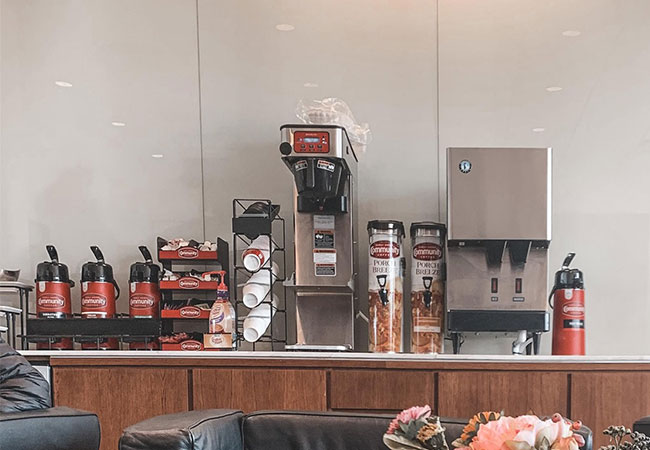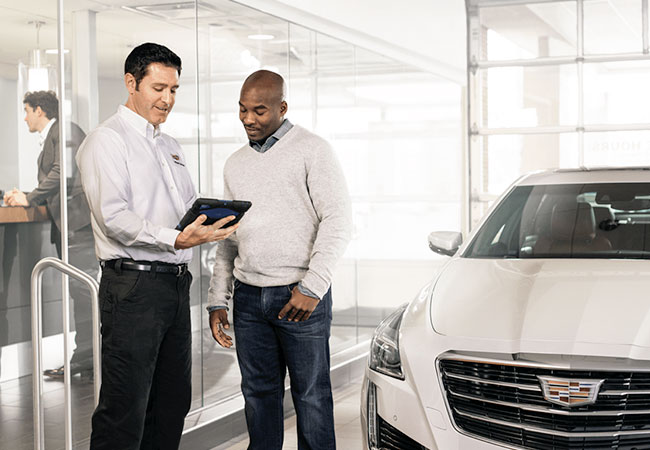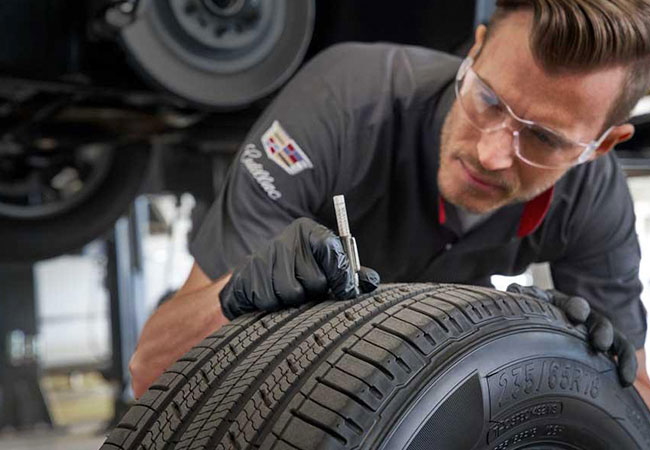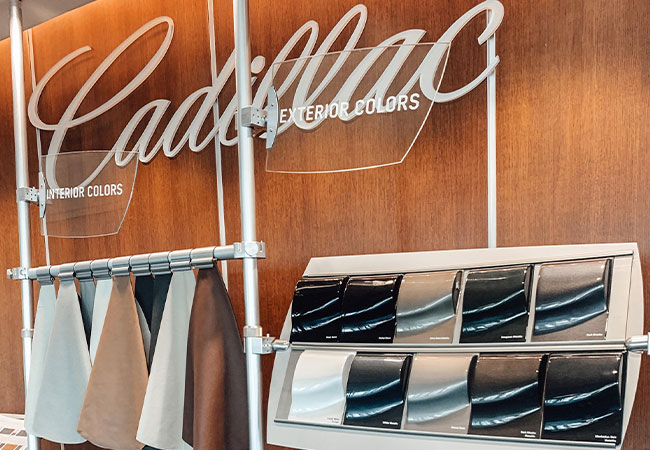 Frank Kent Cadillac of Arlington

2001 N Collins St
Arlington, TX 76011