Certified Cadillac Battery Service in Arlington, TX
The battery is a small, simple part of your vehicle as a whole, but it plays a disproportionately large role in helping your car drive. While it runs many electronic systems as you drive and is recharged by the alternator, the sparks from the battery provide the sole impetus for starting your car. At Frank Kent Cadillac of Arlington, we've got the Cadillac battery services you need to take care of your car's battery and stay on top of its condition.
We Stock OEM Parts for Your Replacements
When you need to replace a part throughout your battery or another service, we've got you covered with our genuine OEM parts. These parts are the same as the parts your car received during assembly, which means they're factory-quality parts that you can get for your vehicle. They're also tested thoroughly with your specific model vehicle, so you know they'll both fit and function correctly with your vehicle. OEM parts are the best parts you can get for your replacements.
Take a Look at Our Battery Services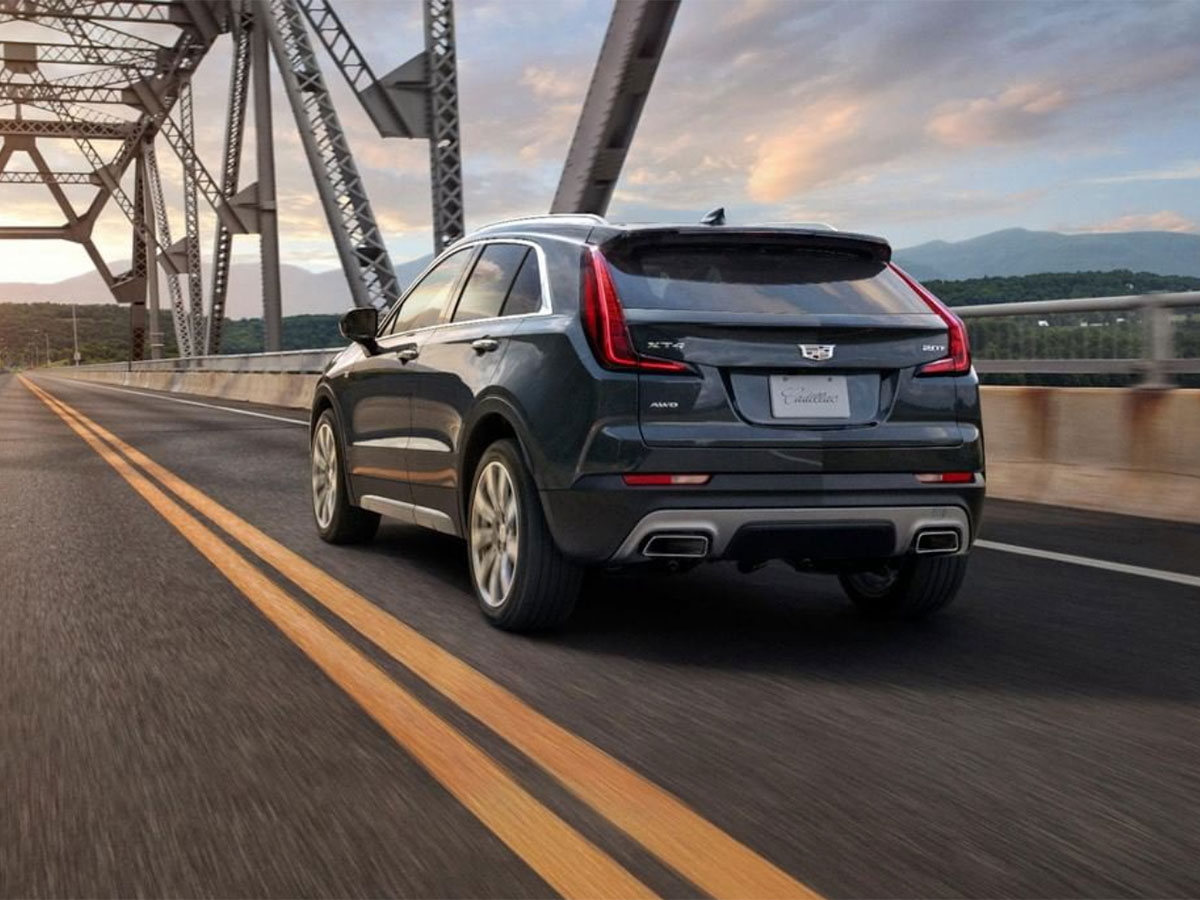 Battery Terminal Cleaning
One thing that can prevent a perfect battery from doing its job is corrosion or dirt interrupting its connections. That's why we perform a full cleaning for your terminals, restoring that metal-to-metal contact for proper conduction.
Learn More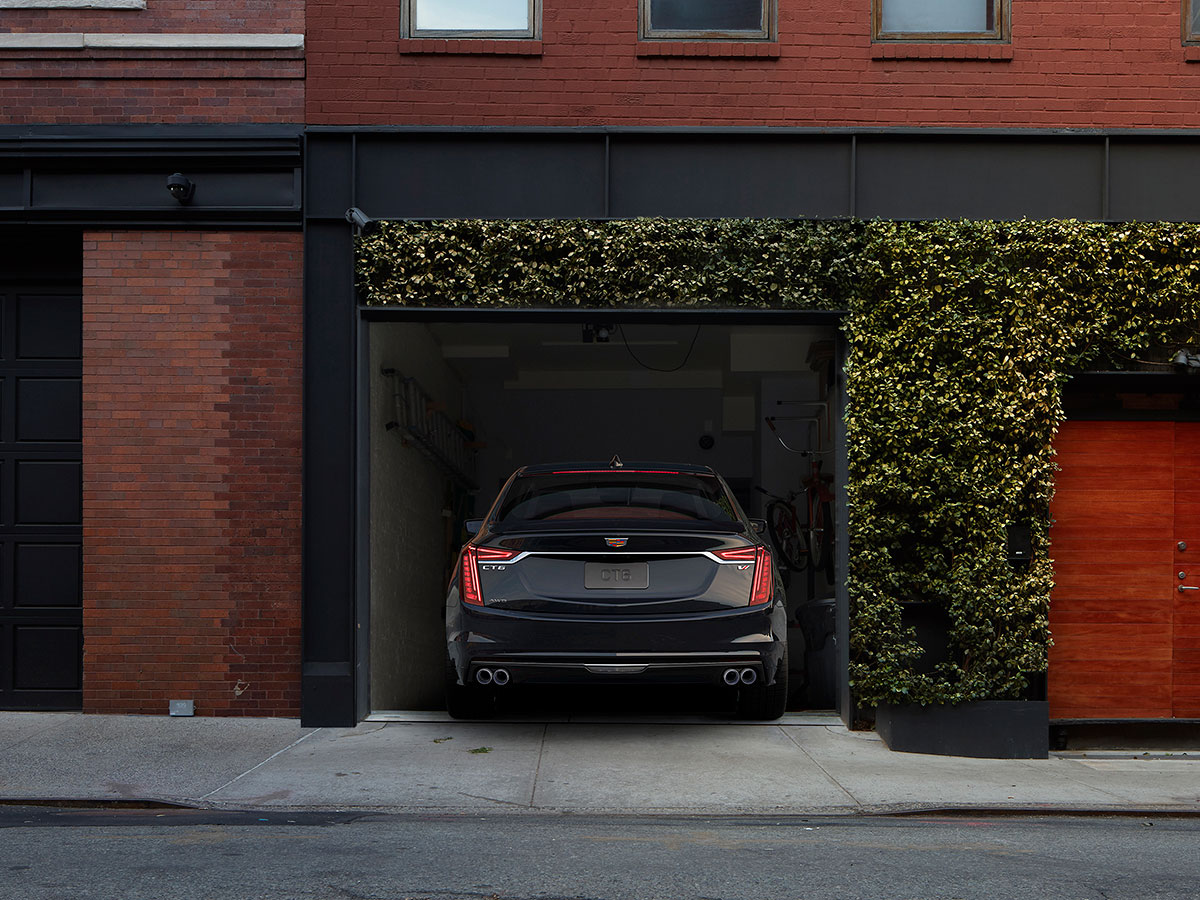 Battery Inspection
When you want peace of mind about your battery, you can have one of our professionals look over your battery and its connections. They're sure to find anything you need to take care of and let you know what you can do about it.
Learn More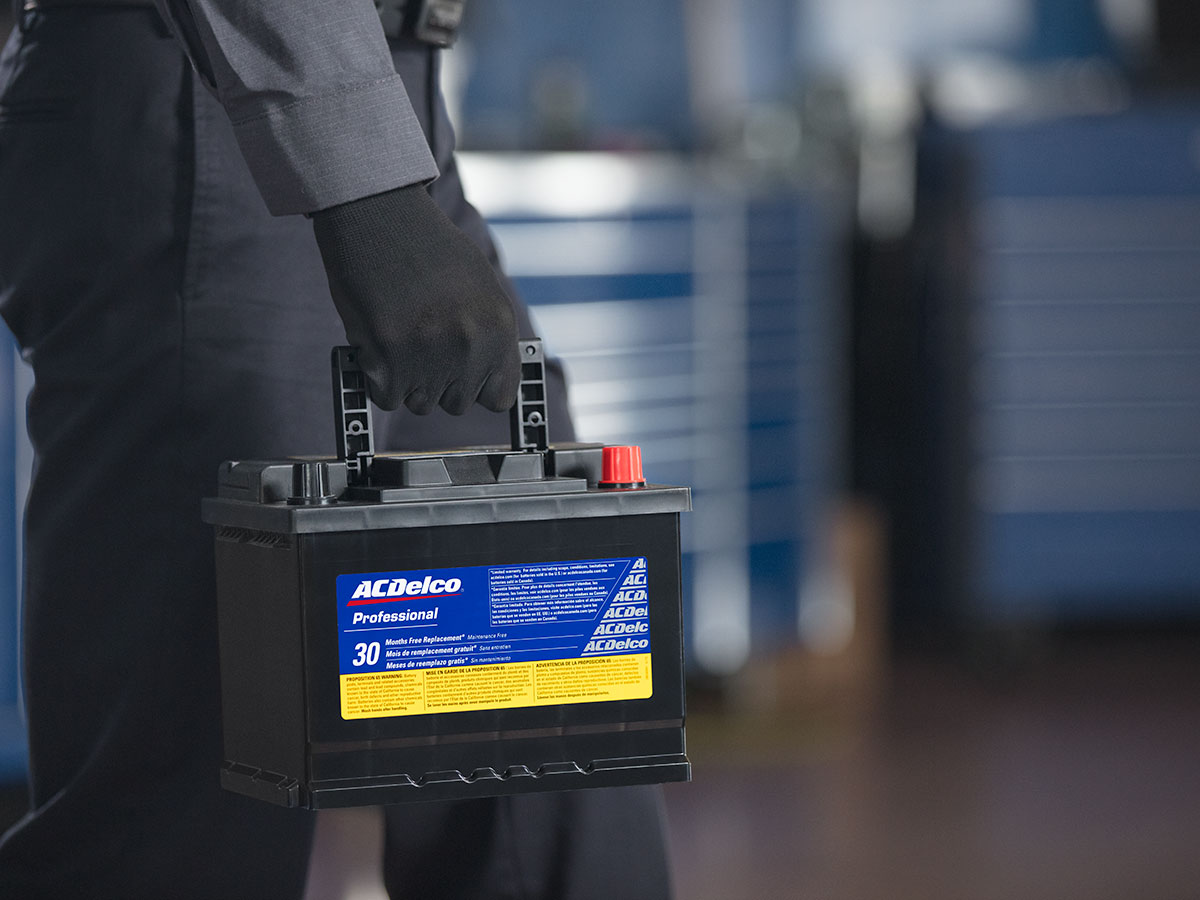 Battery Sales and Replacement
When you need a new battery, it can be a daunting task to find the right battery. Our friendly staff is perfectly happy to find you the battery you need so that you can start up on time and replace your old one for you.
Learn More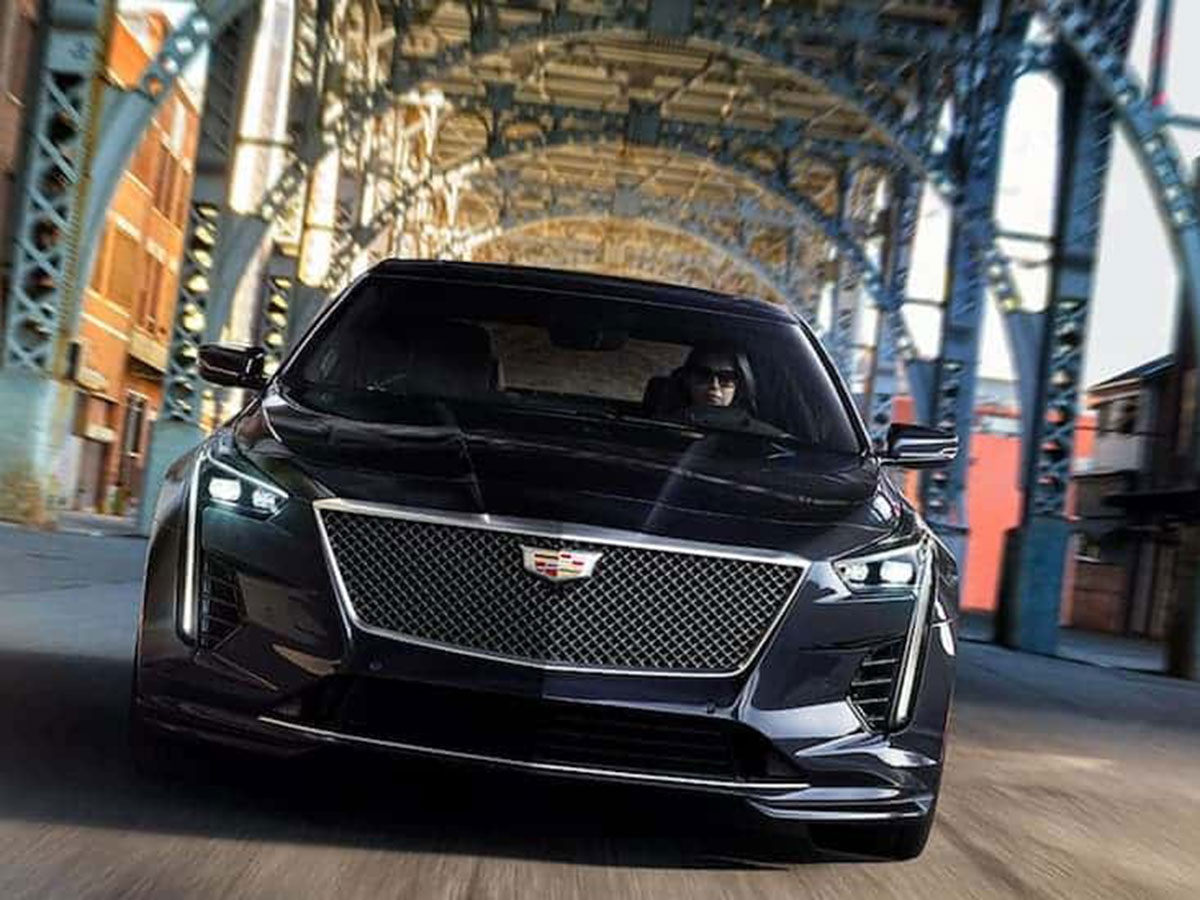 Battery Testing
We'll see how much charge your battery can produce and receive, ensuring that you're not below the threshold for a successful startup. If that's not the case, you may need a new battery, which we can also provide.
Learn More
Visit Frank Kent Cadillac for Your Battery Service
We provide premier battery services for Arlington, Grand Prairie, Euless, Pantego, Bedford, and nearby areas. When you come to our service center, you're sure to get the best service available, as our certified technicians are the best at what they do. You can relax in our comfortable waiting area or tour our parts and gear boutique while you wait, so set up your appointment online or by phone today!
Schedule Service
Complimentary Amenities
Certified Technicians
Coffee & Beverages
State-of-the-Art Facility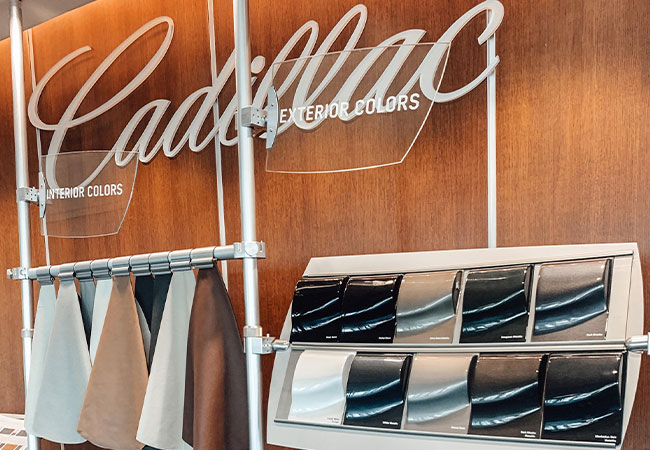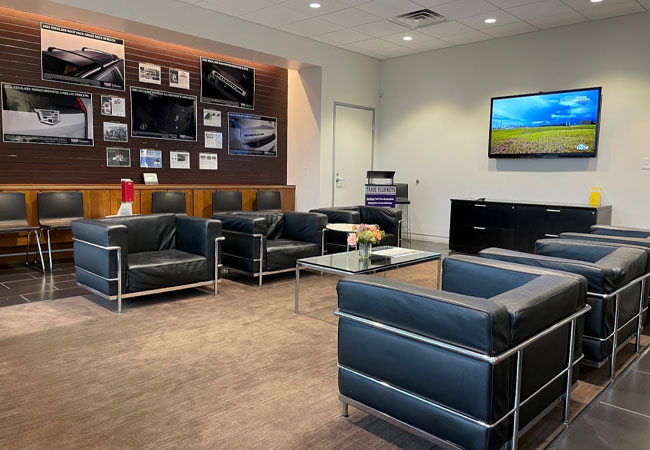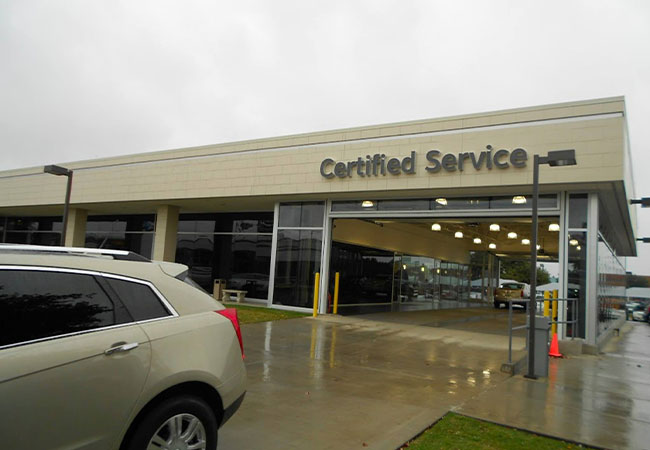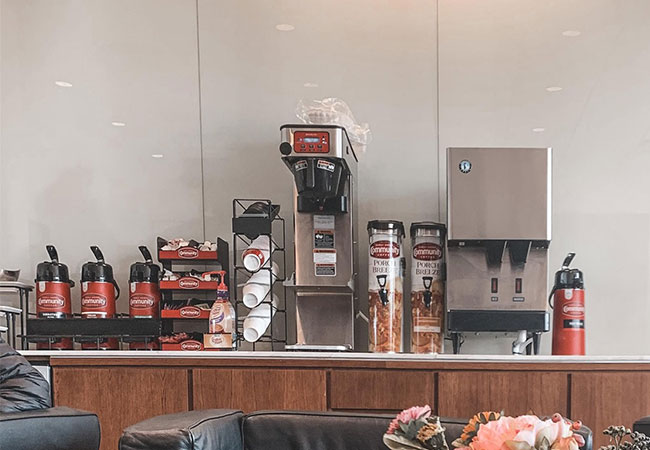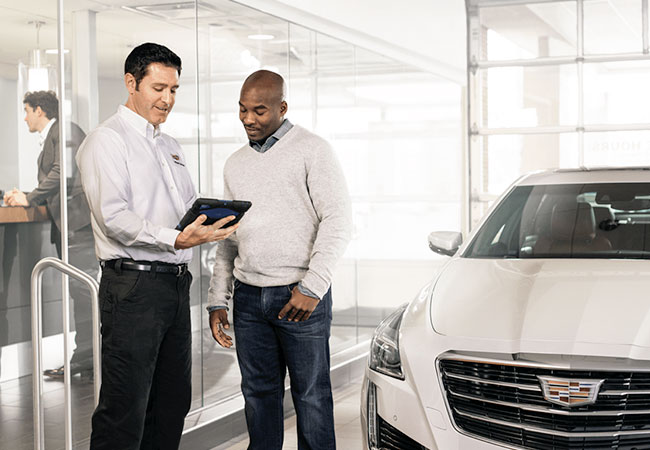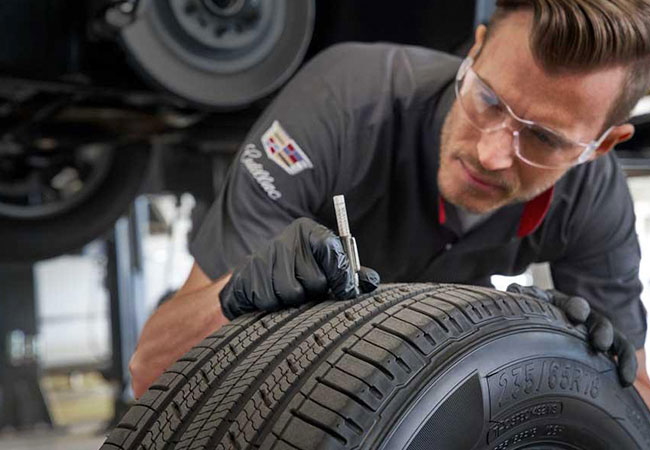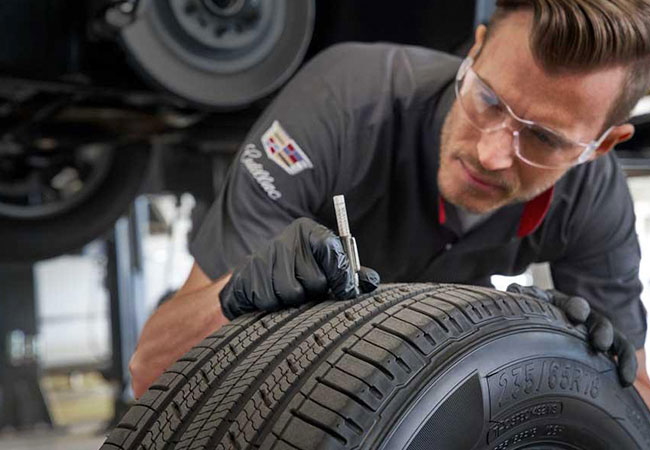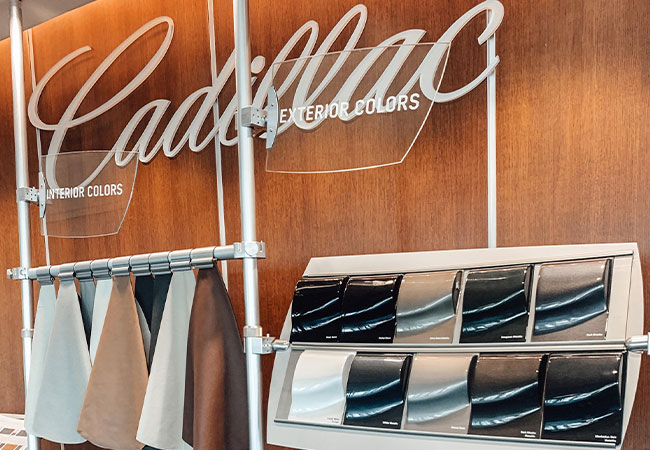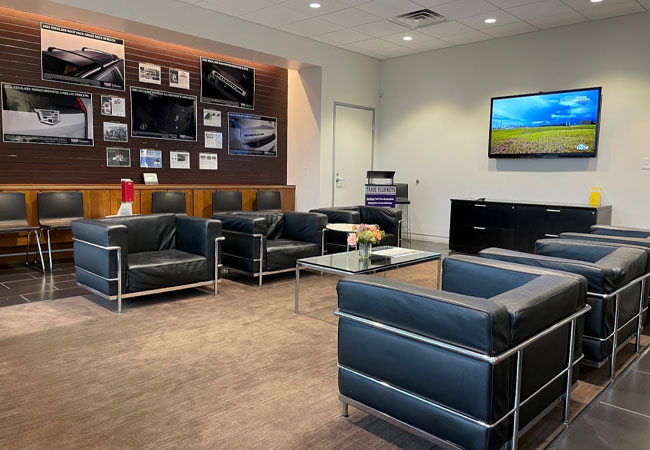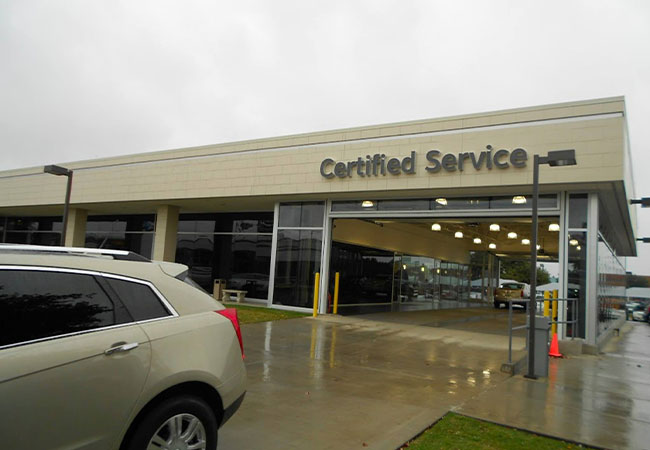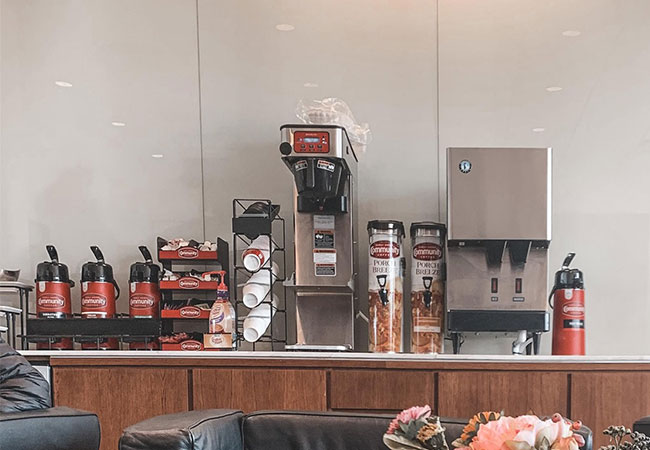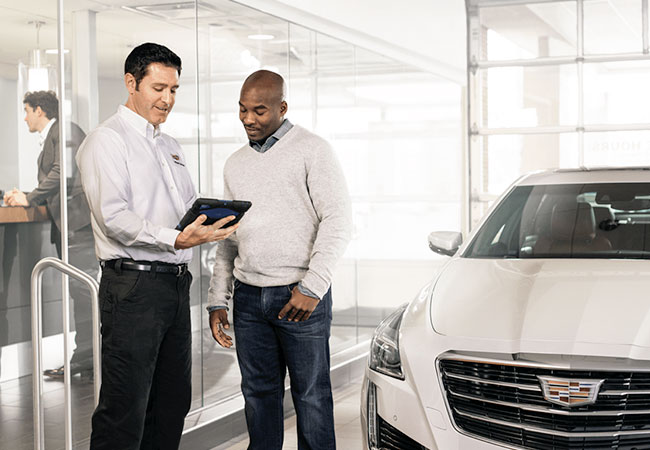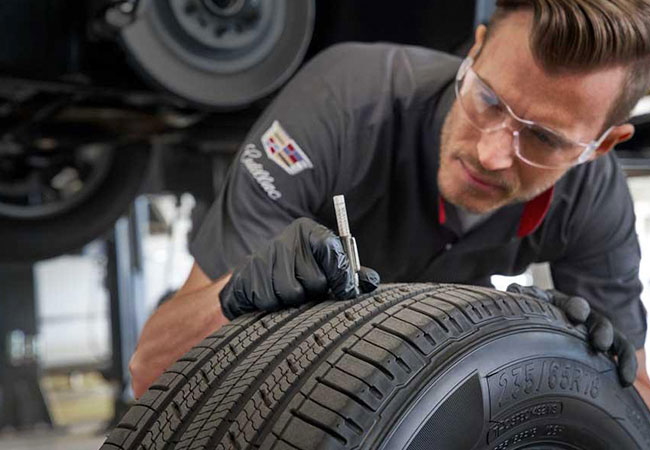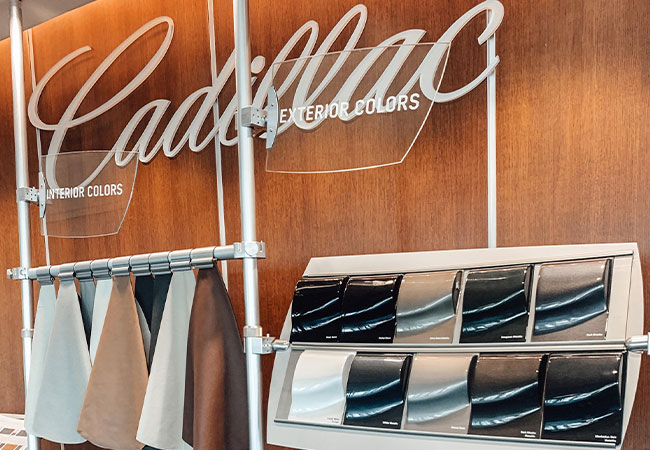 Frank Kent Cadillac of Arlington

2001 N Collins St
Arlington, TX 76011