Your Hub for Certified Cadillac Parts in Arlington, TX
When you get a replacement part, you want a part that's a high degree of quality. You want parts made from sturdy materials and one that will do its job in your car, as well as the parts your vehicle initially received. That's why we provide OEM parts from our Parts Department here at Frank Kent Cadillac of Arlington, and we invite you to come and take advantage of the wealth of parts we have to offer.
Order Parts
Commonly Sold Parts We Provide
When you think of parts, you might imagine an engine or a transmission, but there are all sorts of parts that you replace regularly. We provide these parts to get the quality that comes from OEM parts with your service or repair every time you visit our service center. Take a look at some of our most popular parts:
The Benefit of Choosing OEM Parts
We have these parts because we always want our customers to have the very best in everything we give them. OEM parts are the best parts you can get because they're the same parts as those put into your car during assembly. They were designed for your specific model car and will give you the highest quality performance possible. They've also been rigorously tested, so you can rest easy knowing they'll fit and function without a problem in your Cadillac.
Certified Service from Our Certified Technicians
Our certified technicians are credentialed not only in car service and repair, but they're also Cadillac-certified. This means that they're experts in Cadillac vehicles and are even authorized to perform service on Cadillac's behalf in certain circumstances. If Cadillac trusts them to work on their customers' cars, you know you can trust them to work on yours. Our certified technicians are professionals who will make sure your vehicle is treated with the utmost respect while they work, and they'll always return the car to you in better condition than when it came in.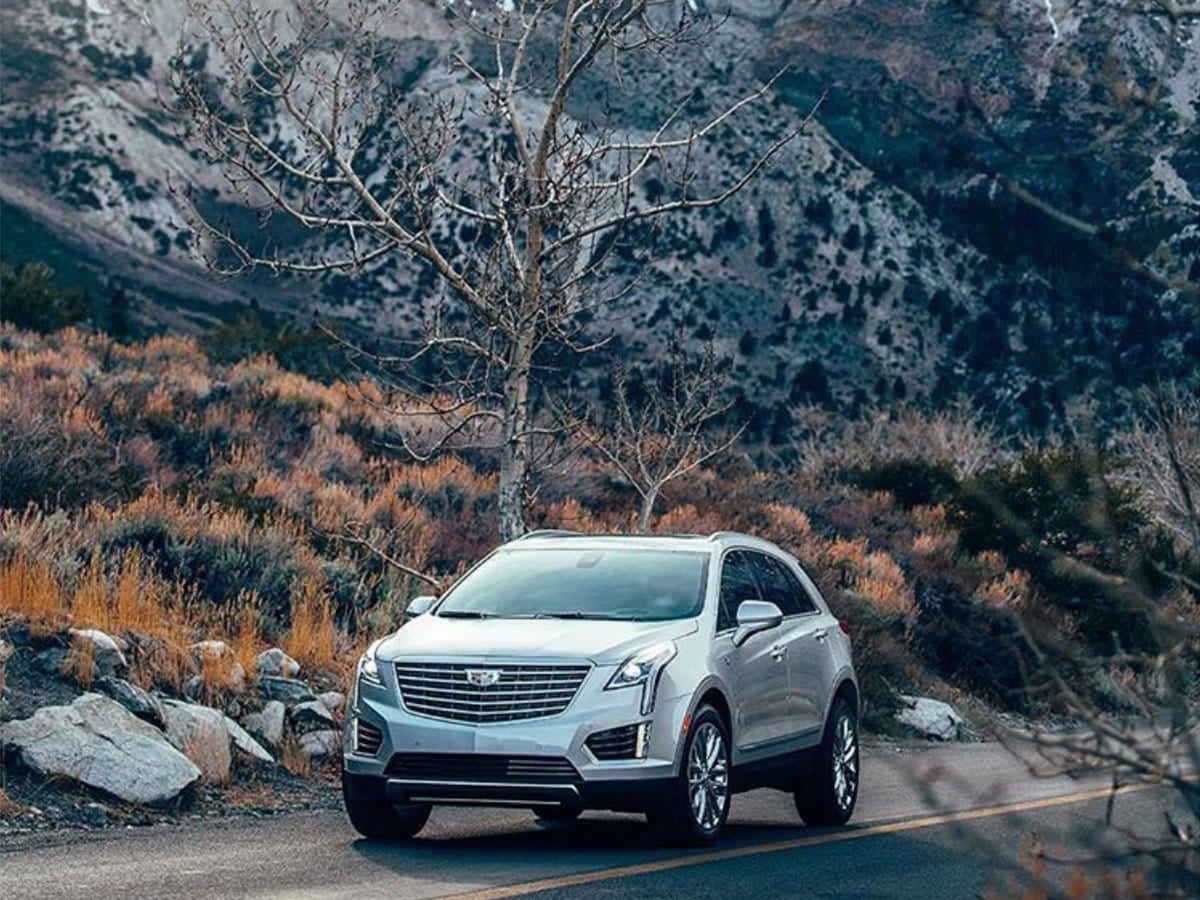 Come to Frank Kent Cadillac for Your OEM Cadillac Parts
We provide OEM parts for Arlington, Euless, Grand Prairie, Pantego, Bedford, and other nearby areas around Dallas-Fort Worth. You can always find the part you need here, and we'll make sure you get what you need in no time at all. If you want to understand better what we offer, you can always tour our parts and gear boutique while your car is serviced. Set up your appointment online or by phone today!
Order Parts
Complimentary Amenities
Certified Technicians
Coffee & Beverages
State-of-the-Art Facility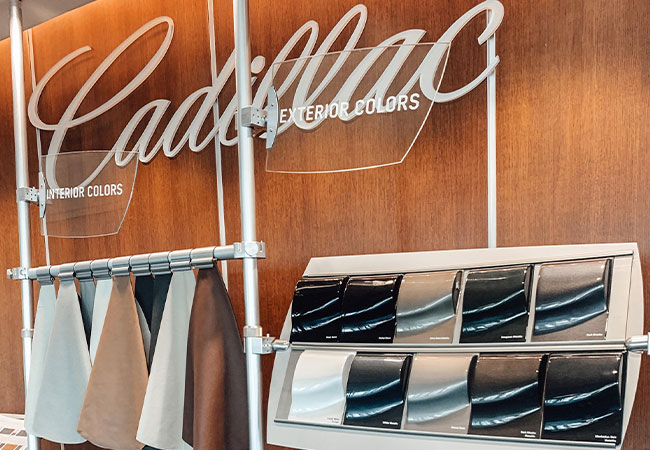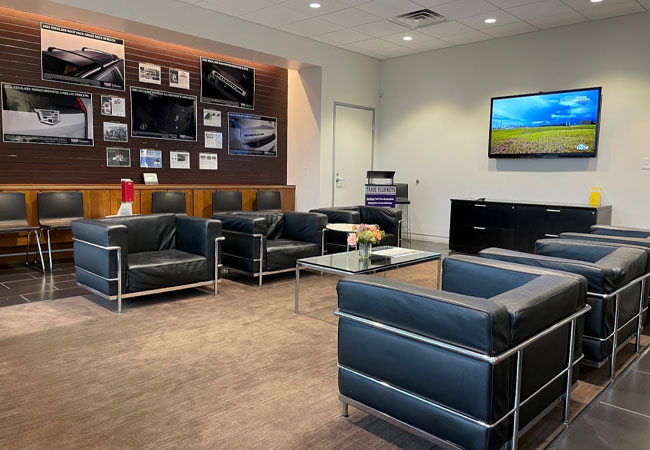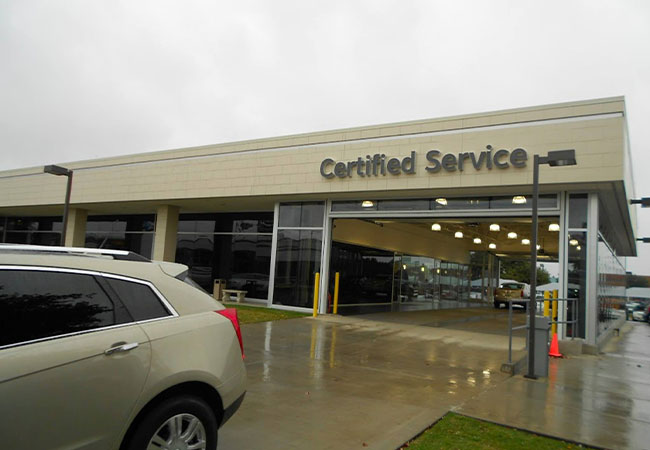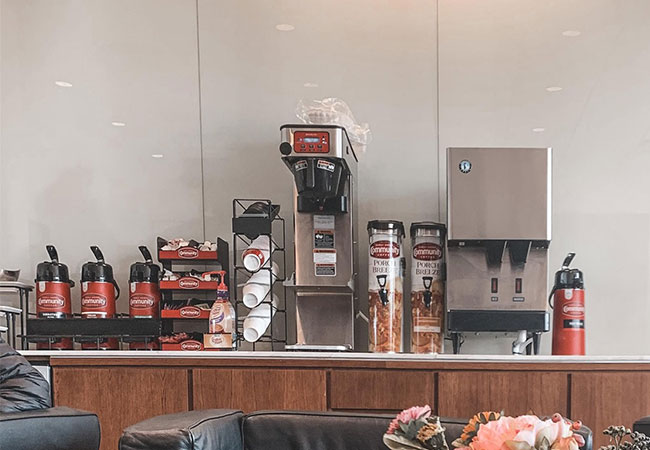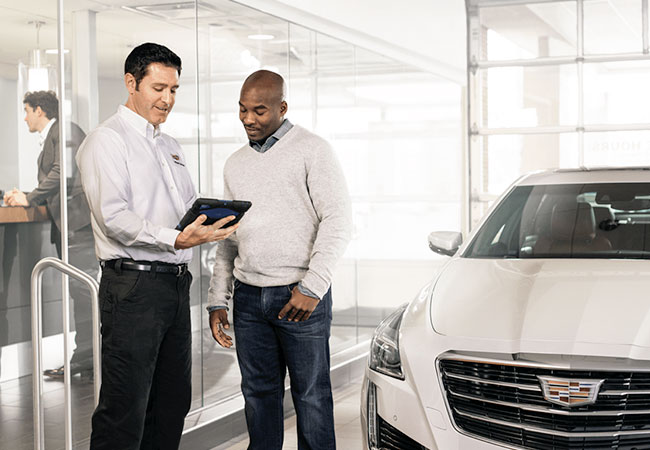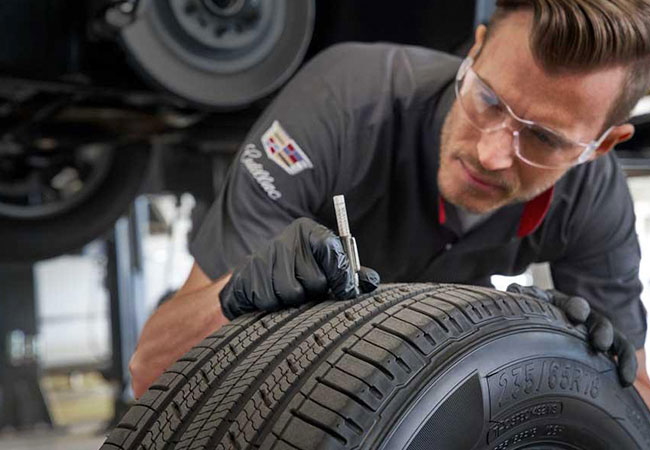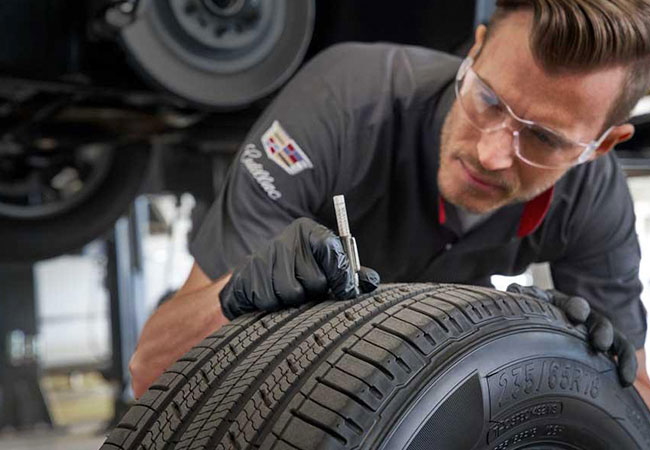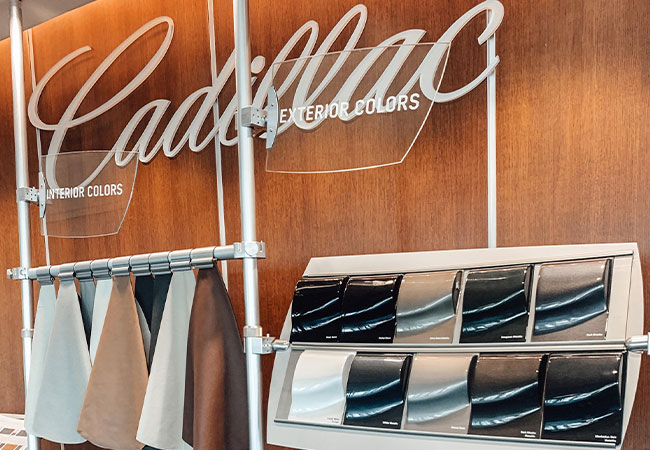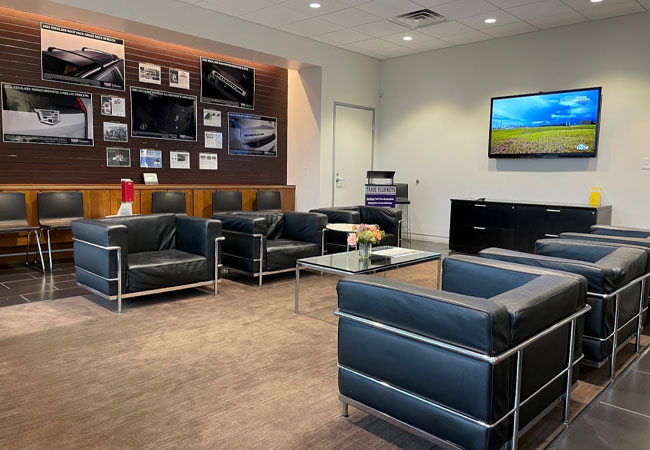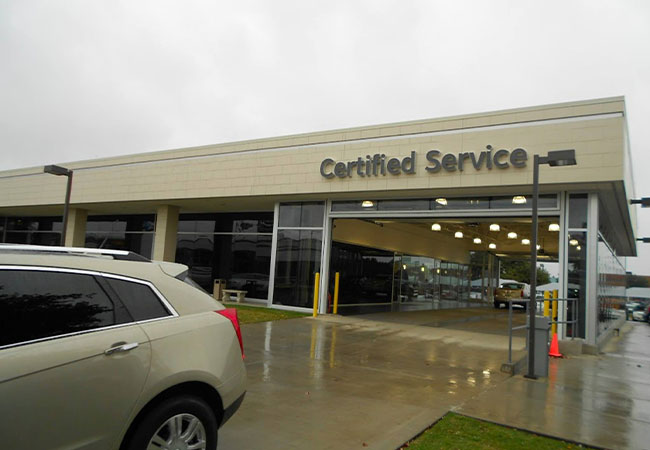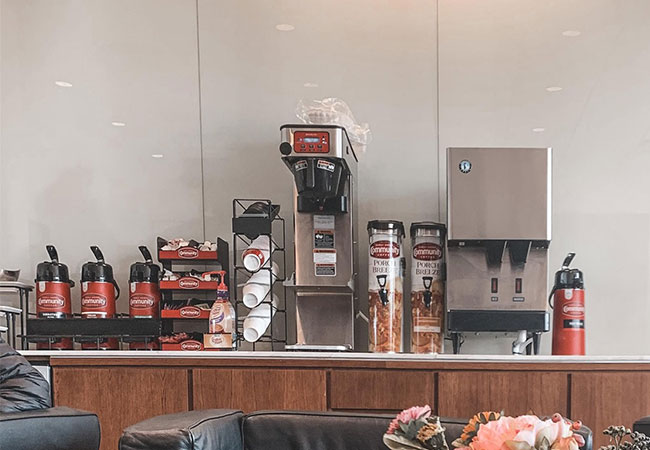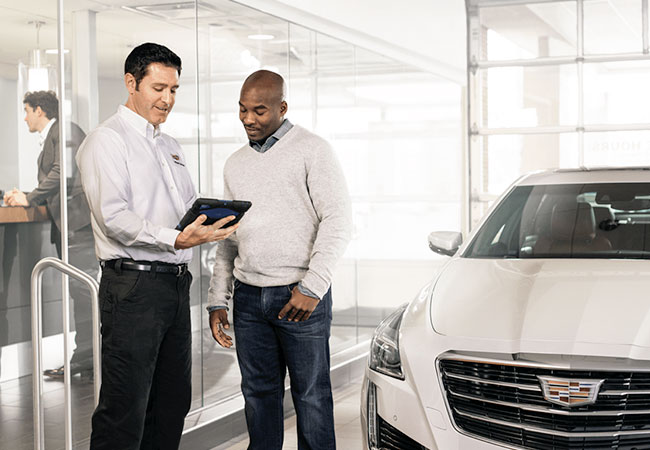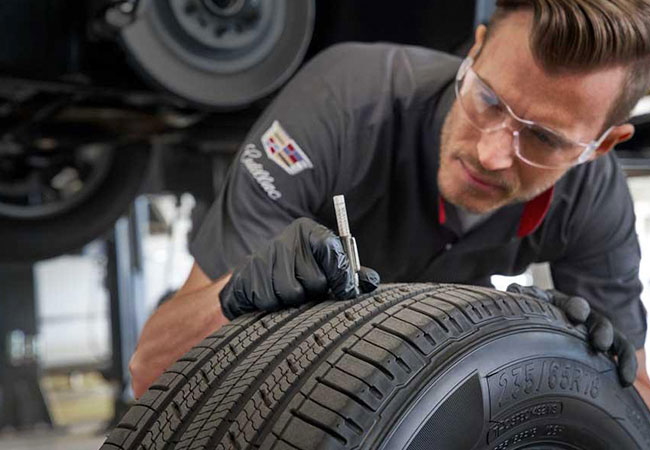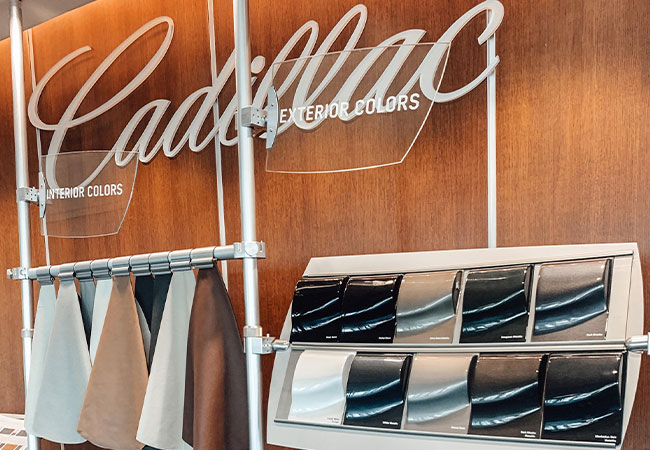 Frank Kent Cadillac of Arlington

2001 N Collins St
Arlington, TX 76011