Windshield Wiper Blade Replacement
Certified Cadillac Windshield Wiper Blade Replacement in Arlington, TX
When it rains here in Arlington, it certainly pours, and that's when your windshield wipers come in extremely handy. Windshield wipers are a safety feature we often take for granted until they start to give out, and we realize just how helpful they have been for us. At Frank Kent Cadillac, we provide certified Cadillac windshield wiper blade replacement so that you can keep you and your passengers safe. Our windshield wiper blade replacement will have you clearing the water away in no time.
Why Replace Windshield Wiper Blades
It can be tempting to let bad windshield wiper blades stay on your car until you can't see anymore, but this is a dangerous way to drive. Especially at high speeds, obstructions to your visibility can cause you not to see hazards that show up in your path, leading to accidents or collisions. For example, if you're on the highway going 65 miles per hour, one second of visibility impairment can cause you not to see the road for almost 100 feet, so it's best to replace the windshield wiper blades as soon as you need to.
When to Replace Windshield Wiper Blades
Depending on the weather, windshield wiper blades last about 6 months, but the real deciding factor is their performance. If you notice water remaining on the windshield, then it's time to replace the windshield wiper blades. If you hear thudding, vibrating, or squealing noises as the blades go over your windshield, that's another sign that you need new windshield wiper blades. The important thing is always your visibility, so when that even starts to become impaired by water, it's time to replace the windshield wiper blades.
We've Got OEM Windshield Wiper Blades
Our service center has OEM windshield wiper blades, which means that they're the same as the windshield wiper blades the factory puts on new Cadillacs. These genuine Cadillac parts are the best option when you need to replace your windshield wiper blades because they were made specifically for your car. They've also been thoroughly tested to make sure they'll perform at their best with your vehicle, so you never have to worry about them being anything less than great.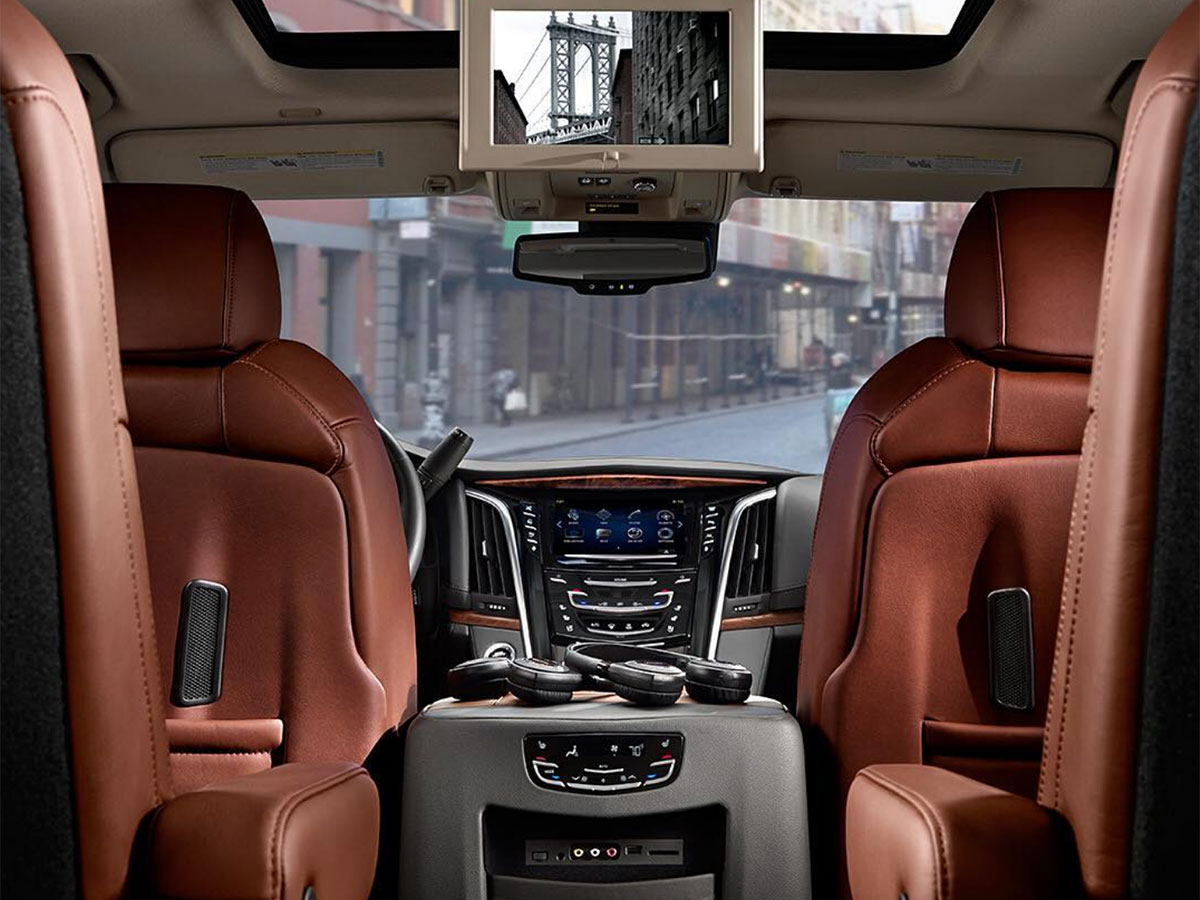 Come to Frank Kent Cadillac of Arlington for Your Windshield Wiper Blade Replacement
Our service center is the premier provider of Cadillac windshield wiper blade replacements for Arlington, Grand Prairie, Euless, Pantego, Bedford, and other cities in the Dallas-Fort Worth area. We're happy to keep our customers safe through windshield wiper blade replacement, and we want you to trust us with your Cadillac's service. Set up your appointment with our online scheduler or by phone today!
Schedule Service
Complimentary Amenities
Certified Technicians
Coffee & Beverages
State-of-the-Art Facility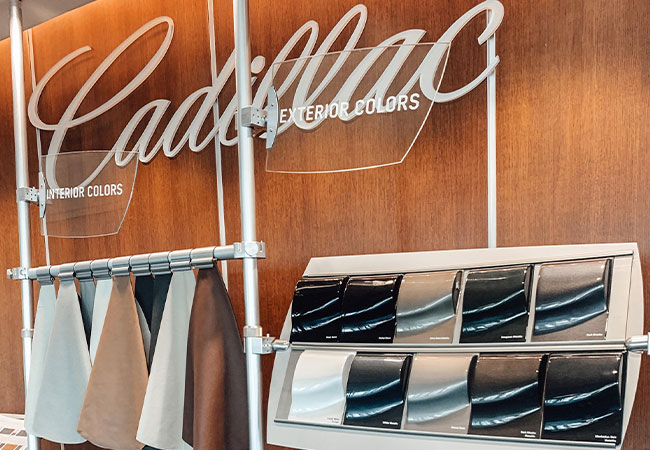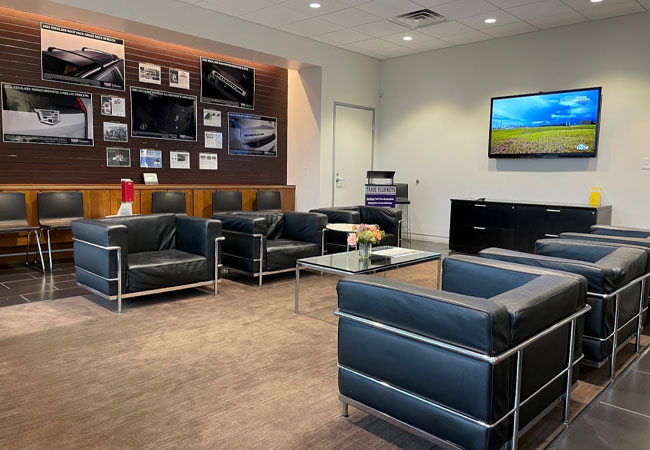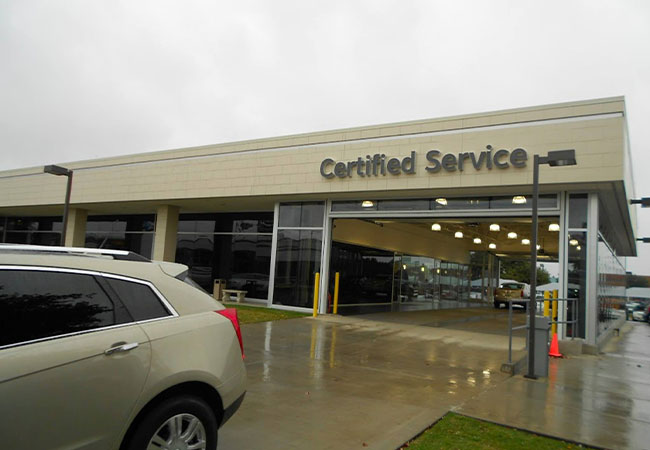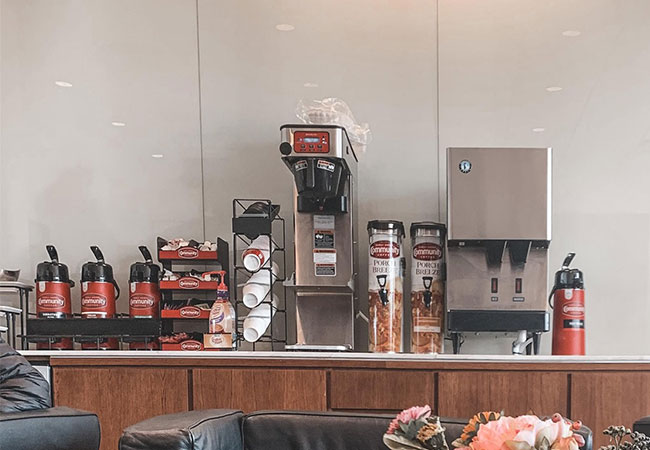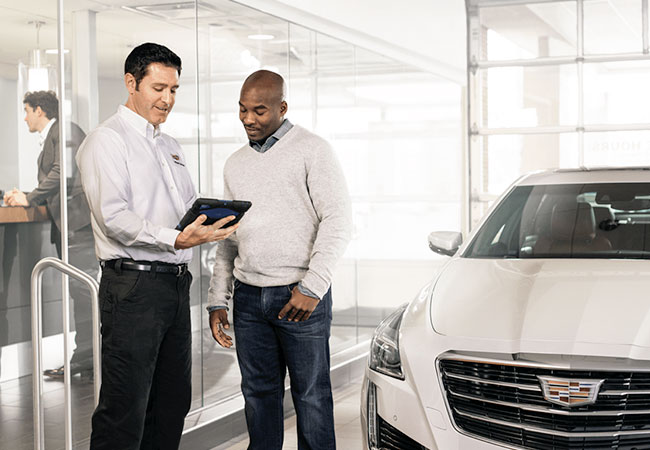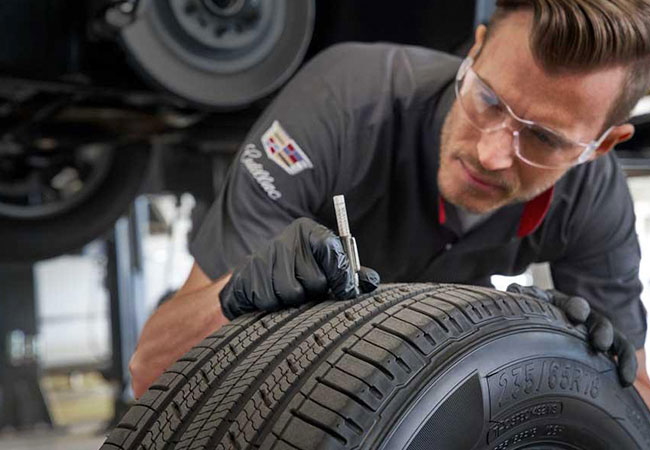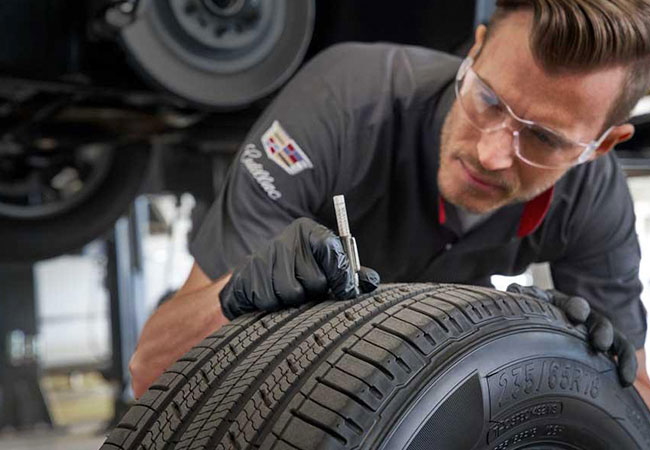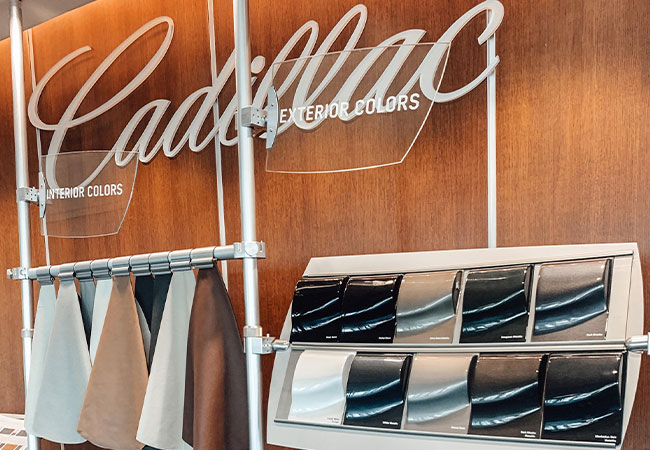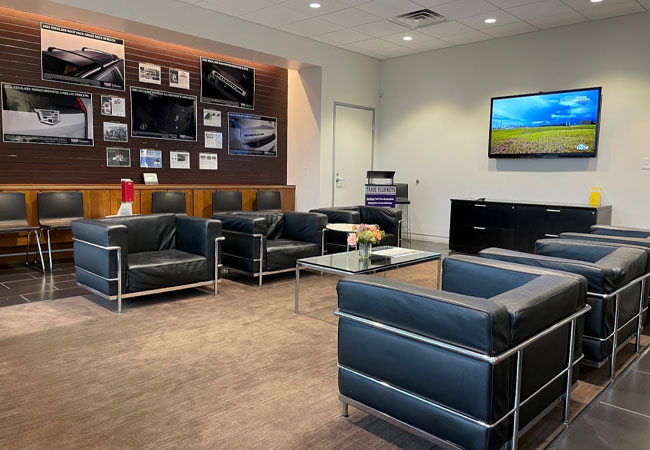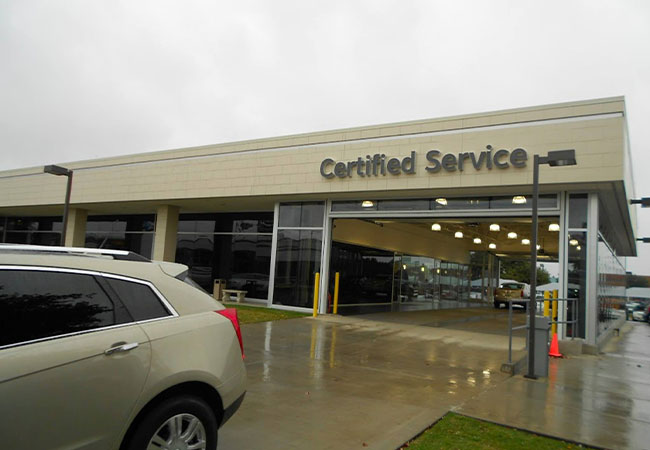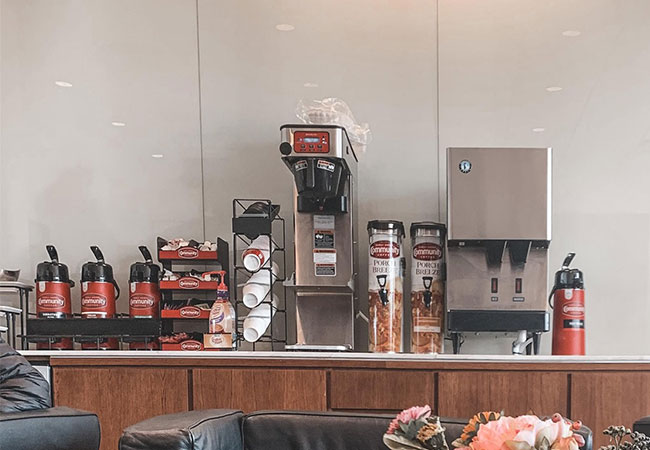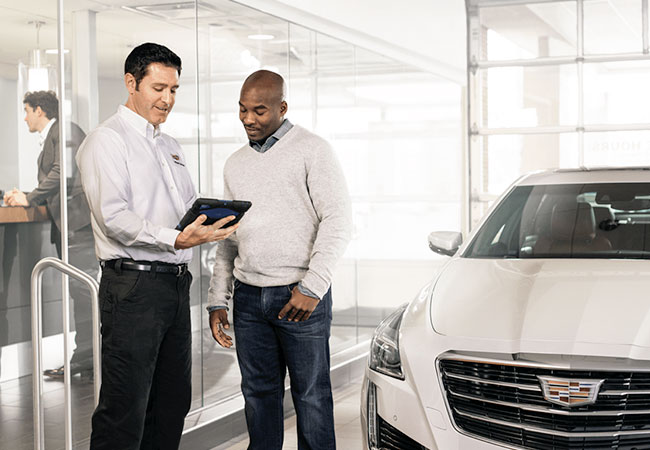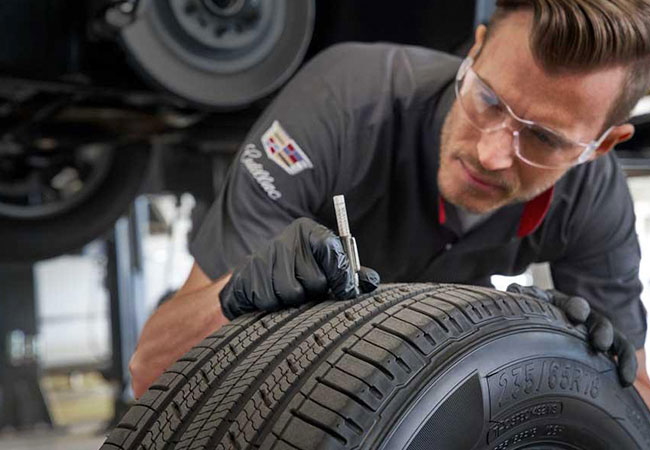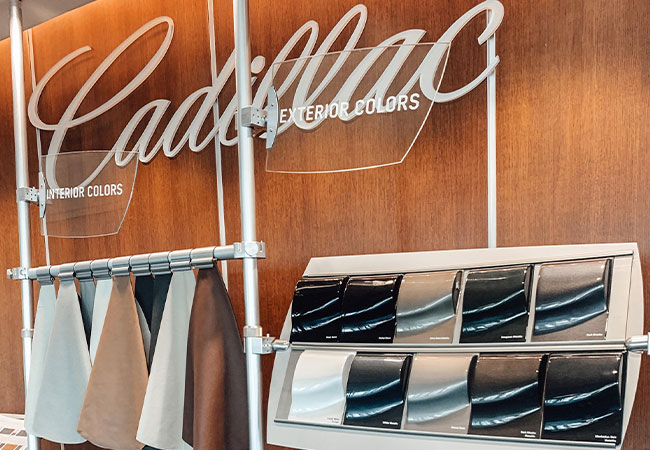 Frank Kent Cadillac of Arlington

2001 N Collins St
Arlington, TX 76011