Certified Cadillac Oil Change Service in Arlington, TX
We all want our cars to last forever, but we also know that forever is probably too high an expectation. However, you can make your car last much longer as long as you're diligent with regular service, especially oil changes. Oil changes protect your engine, and when you delay an oil change, that protection weakens, wearing out your engine bit by bit. At Frank Kent Cadillac of Arlington, we provide certified Cadillac oil changes so that you can make your car last.
Our Oil Change Services At a Glance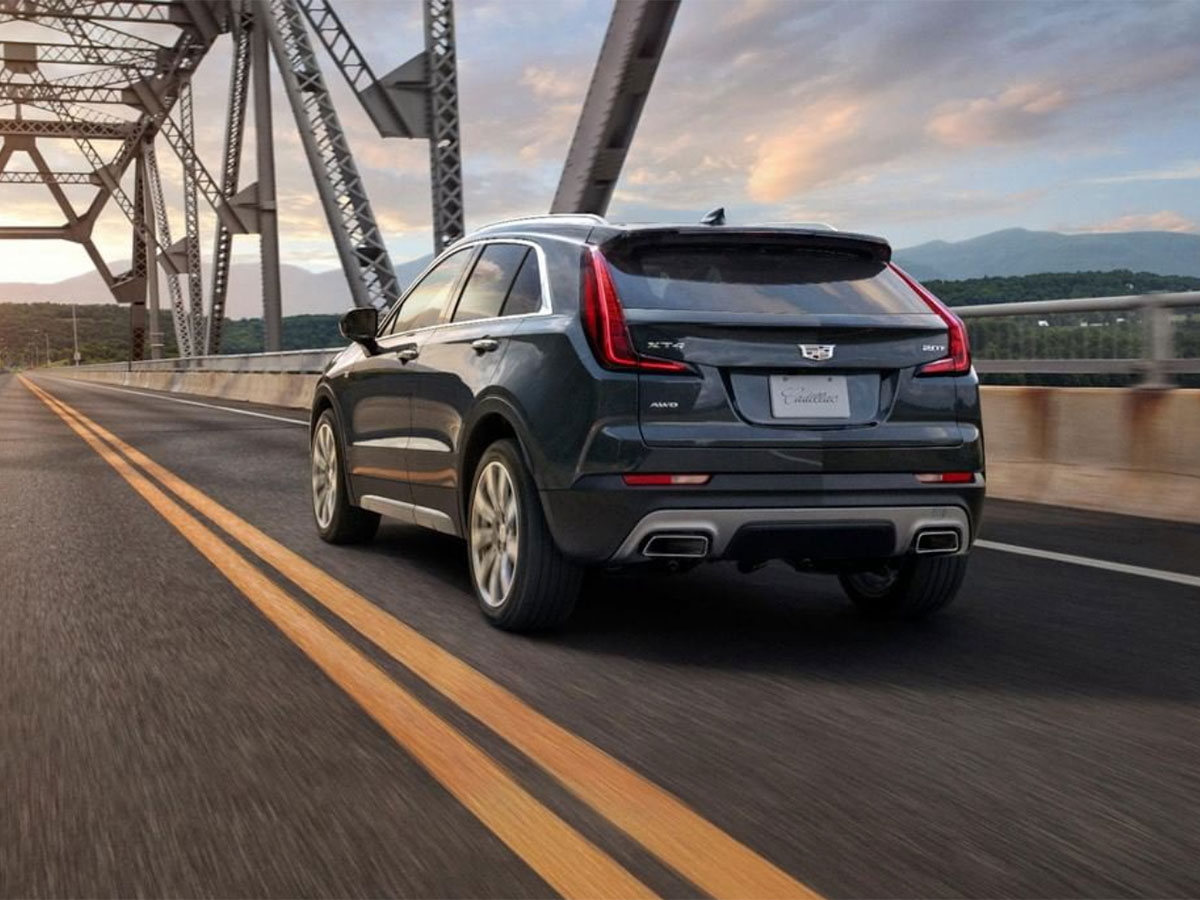 Conventional Oil Change
Conventional oil is what most people think when they mention "motor oil." It's the classic oil that cars have used for decades to lubricate and protect their vehicle, and it's also an economical option for tight budgets.
Learn More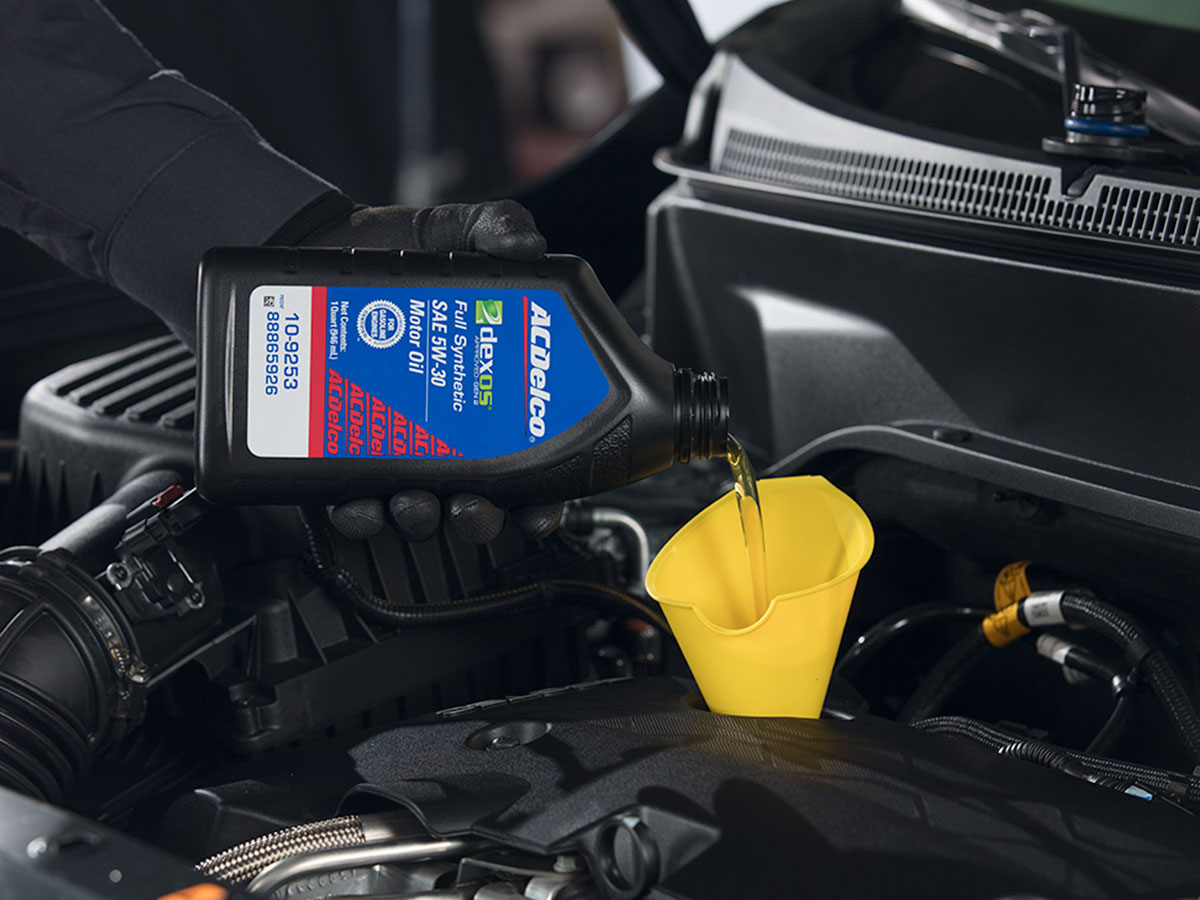 Synthetic Oil Change
Synthetic oil is tailored to the conditions of your engine by way of chemical additives, making your oil last longer and giving better protection. It tends to cost slightly more, but more extended periods between oil changes offset the cost.
Learn More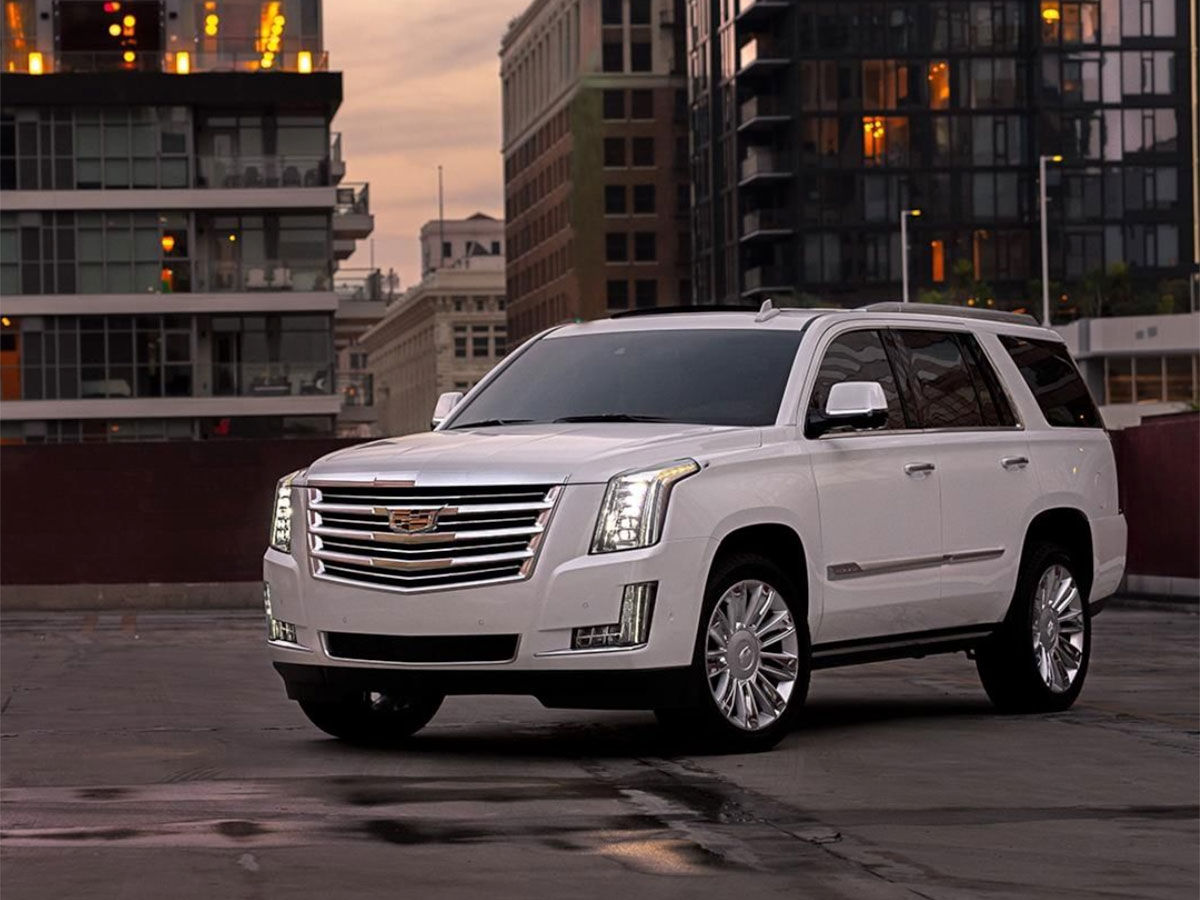 Semi-Synthetic Oil Change
Semi-synthetic oil aims to get you the benefits of both conventional and synthetic oil. This is accomplished by mixing conventional and synthetic oil in specific fractions to create semi-synthetic oil.
Learn More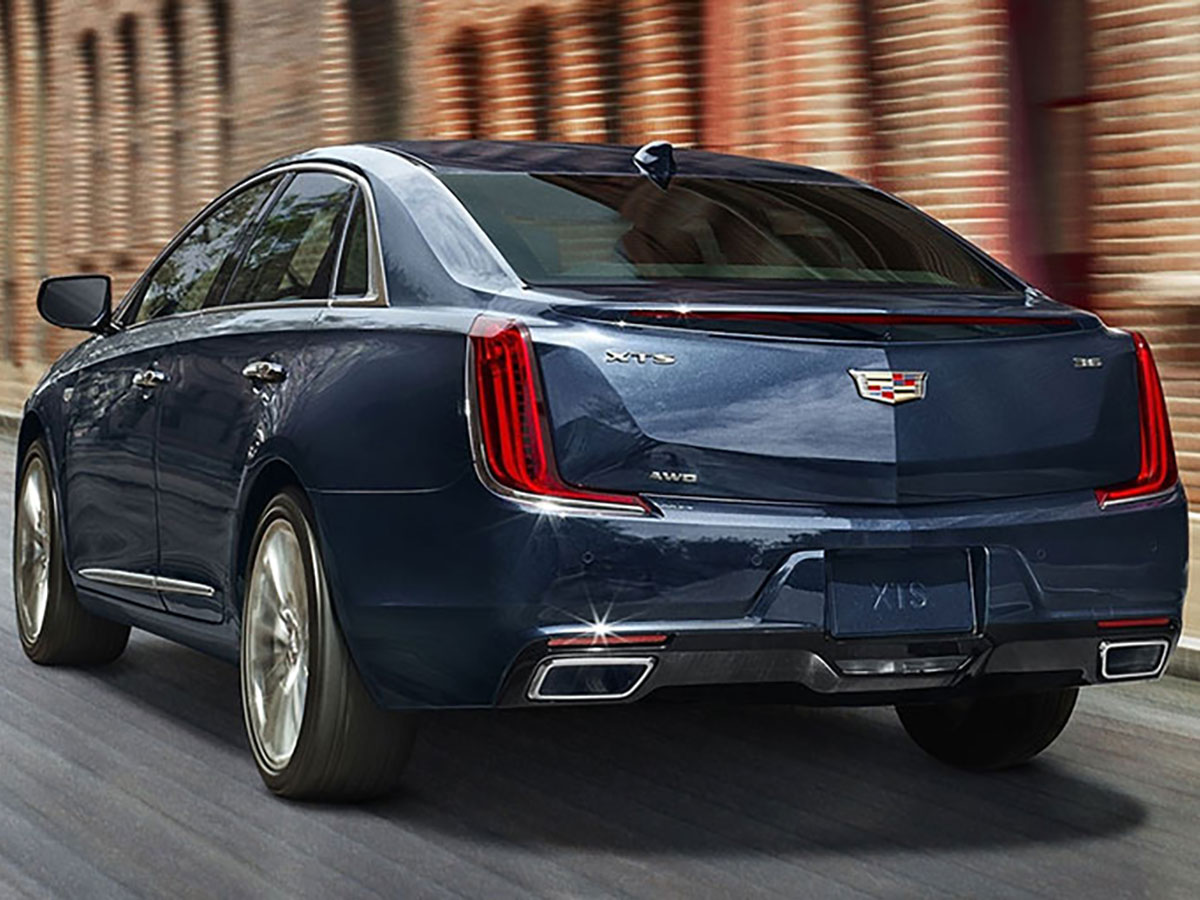 Diesel Oil Change
Diesel engines operate at much higher temperatures and pressures than standard engines, so they need oil to withstand those conditions. Conventional oil should not be used in a diesel engine as it could burn and cause damage to the engine.
Learn More
We Provide OEM Parts for Your Service and Repair
One of the benefits of being a Cadillac-certified dealership is that we have access to the genuine Cadillac parts that your car needs. These parts are the same as the parts that your vehicle received when assembled in the factory, so you know they'll give you like-new performance in your car. Known as OEM parts, these parts are tested rigorously to ensure they'll do exactly what they should in your specific model car. You don't have to ever worry about incompatibility or upstream damage with OEM parts.
Visit Frank Kent Cadillac of Arlington for Your Oil Change Service
We're the premier provider of Cadillac oil changes for Arlington, Euless, Pantego, Bedford, Grand Prairie, and other nearby areas, and there's a reason why so many of our customers come back to us. We provide the best service you can get for your Cadillac with the best parts for your replacements, keeping your car in excellent shape for as long as possible. Use our scheduler to set up your appointment online, or call us today!
Schedule Service