Why Service at Frank Kent Cadillac of Arlington, TX
There are plenty of good and competent mechanics and shops in and around Arlington that can help take care of your car. Many specialize in just one service or group of services, like repair shops, oil change, or tire centers. However, there's one place where you can get not only all the services for your Cadillac done at once, but the best service possible, and that place is our service center at Frank Kent Cadillac of Arlington.
Our Parts
Are the Best Out There
When you need a replacement part, you choose between OEM parts and third-party parts. Our service center has a full stock of OEM parts so that you can have the best option, as OEM parts are built specifically for your vehicle. Third-party parts are designed to be compatible with your vehicle but haven't explicitly been tested in your vehicle like OEM parts have. OEM parts are the parts Cadillac designed your car to use, so it's best to stick with what the manufacturer thinks is best for your vehicle.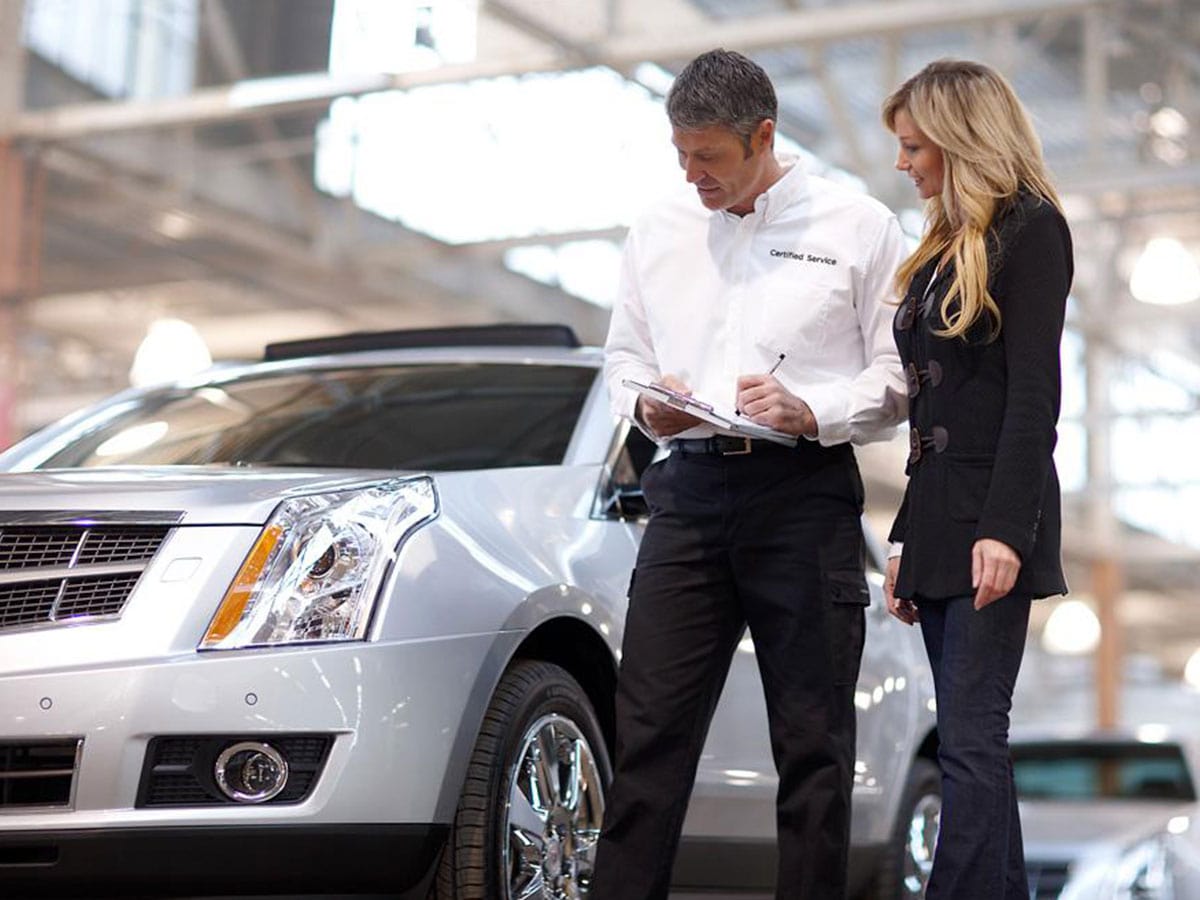 Certified Technicians Make Our Service Excellent
We're proud to employ certified technicians to work on your car. These experts are Cadillac-certified, which means they know your specific model from front to back. They've trained, studied, and worked hard to gain the knowledge and experience that they need to treat your vehicle right, so you can have the peace of mind that comes with knowing your car is in professional hands. Our technicians are ready and willing to help you keep your Cadillac in great shape.
We Help You Save More With Our Service Specials
Our prices are competitive with other service centers in the area, but we want you to be rewarded for choosing our service center. That's why we provide our service and parts specials so that you can have extra discounts on the services you need on your vehicle. Our service and parts specials are limited-time offers, so you should check every time you bring your vehicle into our service center for ways to save on your service.
Schedule Service